Expanding your palate, one culture at a time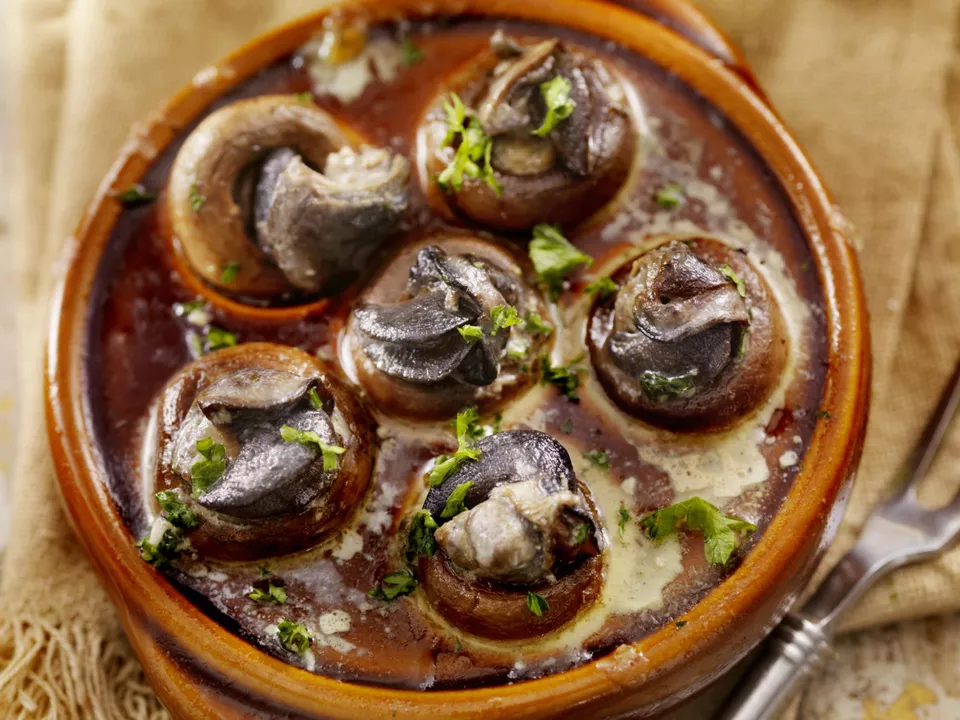 When traveling, trying new foods is key to risk takers with an adventurous palette. There are many authentic foods that have been passed down from generation to generation in other countries and they play an extremely important part in their culture. With there being so many wild foods and dishes outside America, many people will probably never get the opportunity to try them.
Food is a great way to get to know different cultures. Spices and other ingredients vary from place to place and are based on traditions from ancestors. Traveling allows people to get to know those cultures and try new things. However, when being with food outside of America, it can get a little wild. So many countries use exotic ingredients that would never be used in the everyday lives of Americans.
"I've had powdered crickets on the rim of a drink mixed with salt in a mexican unit class I took," Culinary Arts teacher Ms. Boymann said. "It tasted very… kinda just wrong."
"When I went to Ecuador I tried Chicha," junior Gillian Wolf said. "You have to chew the root of some kind of vegetable and then mix it, then drink it."
Bizarre dishes can include different animals, such as horse, grasshopper, snail and even spider. With these animals, they can be cooked differently or not even cooked at all. They can also be paired with different types of pasta, like squid ink pasta. Once the meats are paired with a carb, then comes the vegetables.
"When I was in Portugal I was forced to try Courato which is basically fried pork skin," senior Teresa Antunes said. "It was gross because I knew what I was putting in my mouth and I'll never try it again."
"I had Escargot, that's snails with butter and garlic," Culinary Arts teacher, Ms. Ricart said. "The only reason I tried it was because I was in France."
Traveling isn't just about sightseeing, but it's about getting to know the variety of different and interesting cultures. Trying exotic dishes is a great way to understand not only the people, but the community as well.
Behind the Byline
Brenna Campanaro, Arts & Culture Editor
Brenna Campanaro is an Arts and Culture Editor for the Wessex Wire. She enjoys binge watching sitcoms and chick flicks on Netflix. She loves spending time with her family. Fun Fact: she hates shopping.