Pop-star Mike Posner moves on with new single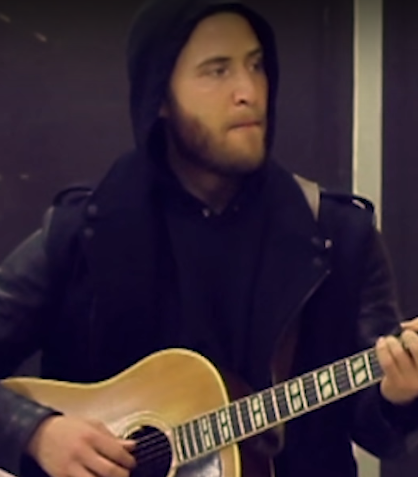 Hang on for a minute...we're trying to find some more stories you might like.
American singer-songwriter Mike Posner returned to the music scene with his new song, "Move On," after being off the map for a while. In the song's music video, Posner informs viewers that he has had a rough two years since his hit single, "I Took a Pill in Ibiza" was released. His father died of brain cancer, his friend and world-renowned DJ Avicii died and Posner broke up with his girlfriend. In contrast with these tragedies explored in the video, the song itself is upbeat. The combination of the acoustic guitar with inspirational lyrics such as "Beginning's always find themselves in ends" reflects Posner's positive mindset for the future. "Move On" is a catchy song, but it is also Posner's way of saying he is doing his best to "feel good." Hence, Posner plans to walk across America starting on March 1, a physical symbol for his commitment to move on from the past. While away from music, Posner has also reflected on his self-image and some of the music he put out before, which he describes as "overtly misogynistic and regrettable." Recently, he has made a statement saying his songs will no longer include this type of language and encouraged other artists to do the same. It looks to be as if 2019 will be a rewarding year for Posner fans–who have been waiting years for new music–and more importantly, for Posner himself, a man who wants to reinvent himself for the better.
Watch the video here: 
Behind the Byline
Shaun Goodman, Managing Editor and Multimedia Director
Shaun Goodman is the Managing Editor and Multimedia Director of the Wessex Wire. When Shaun is just hanging out, he enjoys of
Harry Potter
and
Star
Wars. When he is out and about, Shaun likes to hang with friends or be travelling around the world. When Shaun grows up, he is interested in becoming a music producer, a nature photographer, or a video editor. 
Fun Fact:
Shaun is an avid and loyal gelato eater.