We ask students about the holiday season
Hang on for a minute...we're trying to find some more stories you might like.
The holidays are no longer about actual religion and family, they've become a month dedicated to spending money and wanting gifts. We ask students about their favorite part of the holidays.
"Christmas should be about family rather than just gifts. Christmas has become commercialized." -Matt  Mierzwa '19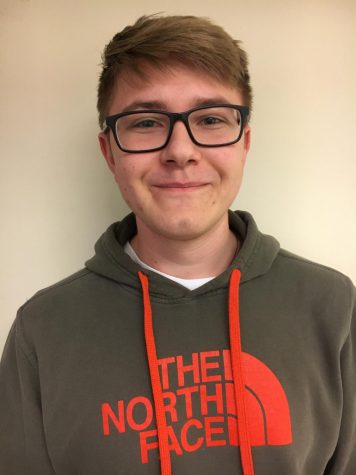 "I love having holiday dinner with my family and opening gifts." -Stevie Cardella '22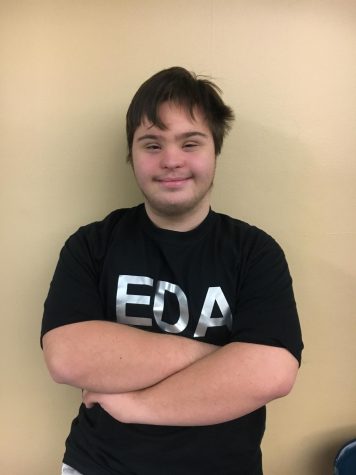 "My favorite part is relaxing and getting together with family. For me it's more about being together with family and being with one another." -Mrs. Carollo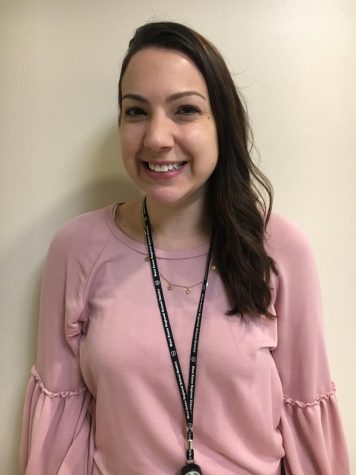 "I think Christmas is about giving back to your family and spending time with them and the best holiday to look forward to." -Madison Santaromita '19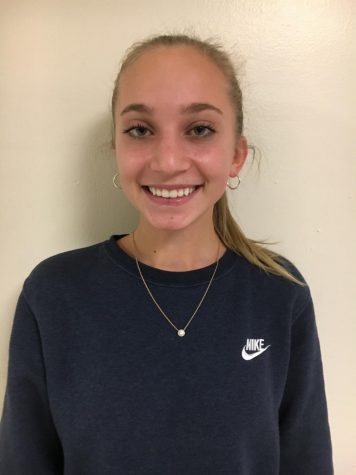 Behind the Byline
Monica Barker, Opinion Editor
Monica Barker is an Opinion Editor for The Wessex Wire. She is often caught cruising around town in her car or shopping with Megan. She is a competitive dancer since the age of six and loves spending time with family and friends. Fun Fact: she gets a Starbucks drink everyday.