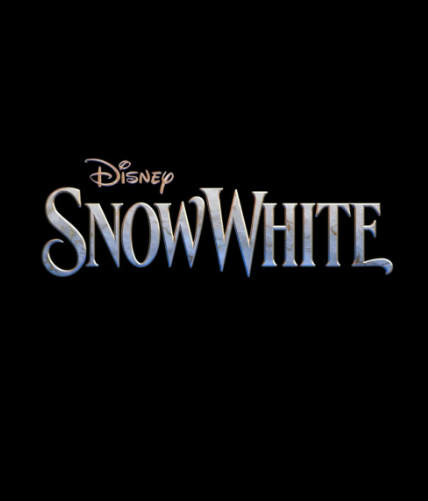 The recent media has depicted 'feminism' as only women striving for success within business and male-dominated fields. Women having equal rights and the same opportunities as their male counterparts is immensely important. However, modern media is trying to pressure all women to have the same ambitious, career-driven goals. Women have, and should have, the ability to take on traditionally "masculine" and powerful roles — but they don't have to, and shouldn't be compelled to.
Women can want to be stay-at-home moms and feel fulfilled by that, or they can want to be the president and not stop until they reach that goal. Both should be praised and honored in the same way. The modern media pushing forward the idea that women having diverse goals, and goals are not specifically pursuing typically male roles isn't acceptable. While women should have opportunities in every field at their disposal, it does not mean they must pursue them in order to be feminists.
Feminism is a multifaceted movement, but recent media has made it seem like there is only one way to approach it. 
Live action twists on classic Disney princess movies are one of the biggest culprits of this, most notably the live action version of "Snow White" starring Rachel Zegler that is set to air in March 2024. While the entire plot of the original movie centers around Snow White's love story, Zegler has described that in this new movie, Snow White is going to be a 'leader'. 
"I just mean that it's no longer 1937," Zegler said in an interview with Variety. "We absolutely wrote a 'Snow White' that … she's not going to be saved by the prince, and she's not going to be dreaming about true love; she's going to be dreaming about becoming the leader she knows she can be and that her late father told her that she could be if she was fearless, fair, brave and true."
"
Women have, and should have, the ability to take on traditionally "masculine" and powerful roles — but they don't have to, and shouldn't be compelled to.
While the goal of the changes was to set a positive example of leadership for young girls, Zegler's comments regarding the new plot imply that the old version was misogynistic. Her statements make it seem as though it is anti-feminist for women to desire anything but a strong leadership position. The truth is that women shouldn't have to choose one, and both options are perfectly acceptable. Generations of young women shouldn't be forced to believe that if their dream is to find love, then they are simply not good enough. 
In the "Barbie" movie, they present a new "Ordinary Barbie" who has the potential to be representative of all women. 
"She's not extraordinary," character Gloria (America Ferrera) questions. "She's not the president of anything, or maybe she is. Maybe she's a mom. Maybe she's not."
"Barbie" should serve as a model for other upcoming releases looking to portray feminism. The movie comments on the way that women in power are often viewed as "more feminist" than others. Ultimately, it attempts to instill the idea that all women, no matter what their goals are, are equally as feminist and equally as admirable.
Women can be whatever they want to be: doctors, sales associates, moms or teachers. The media forces an unfair burden on them to take up roles in "powerful" fields, but women have nothing to prove. Simply supporting other women, no matter what their passions are, is the most "feminist" thing a woman can do.