Water war has years of history
Aside from looking forward to graduation, Senior Ball and new beginnings at college, one highlight of the end of senior year for many upcoming graduates is the infamous fight for school glory in a game known as Senior Assassin. From dodging water sprays to wearing pool gear in public, this game brings out the competition in students across America. 
In this game, a high school variant of the live-action game known as Assassin or Killer, teams of seniors strive to eliminate other teams until they are the last one standing. Each week, new targets are placed among the players, and the way to eliminate these targets is generally to squirt opponents with a water gun, but this is easier said than done. Students turn strategic: hiding outside of homes, forming alliances and timing when and where their targets would least expect to get hit. Some schools even have designated "safe" spaces or objects, deeming homes or jobs places where the game is not valid. Others require students to wear obscure pool objects in public in order to be considered "safe," such as wearing goggles or a floatie. 
Senior Assassin is generally played outside of school hours, with the building as a safe zone. This prohibits the game from disrupting the school day. Recently, Instagram accounts and even personalized websites have been outlets for communication with the participants, and it is advised to keep the game and school separate. 
The contest began around the 1980s and has been circulating schools nationwide ever since. Many graduates, from parents to maybe even grandparents, can reflect on the memories that Senior Assassin has brought them, and many students today hope to keep the tradition alive.
Behind the Byline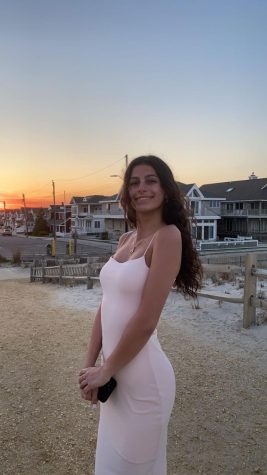 Gabby Angelo, Editor in Chief
Gabrielle Angelo, but you can call her Gabby, is an Editor in Chief for the 2023-2024 Wessex Wire. She enjoys spending time down the shore swimming in the ocean, eating ice cream and watching the sunsets, and loves anything  "The Vampire Diaries" related! On the weekends you can find her hanging out with friends and family making core memories.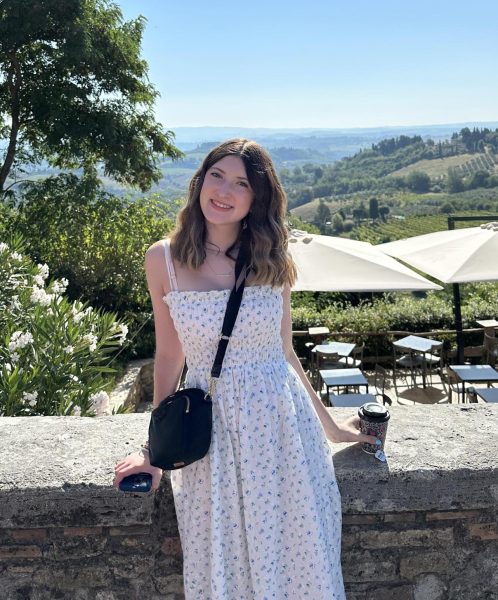 Molly Wolf, Managing Editor
Molly Wolf is a 2023-2024 Managing Editor for the Wessex Wire. When she is not spending time with her friends and family, she is usually scrolling through TikTok or listening to music. Her favorite singer is Taylor Swift and her favorite TV show is "Gilmore Girls."