Congressman George Santos charged with fraud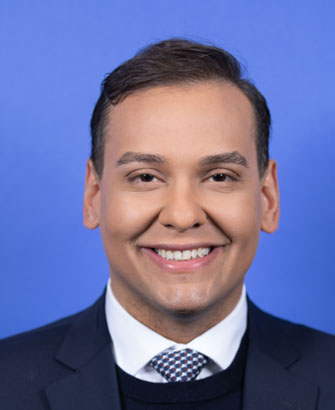 First term Republican Congressman representing Long Island and Queens, George Santos, was charged with seven counts of wire fraud, three counts of money laundering, one count of theft of public funds and two counts of making false statements to the House of Representatives. 
Santos appeared in the federal courthouse in Central Islip and pleaded not guilty on all charges.  
The majority of the charges focus on accusations of corruption in Santos's political campaign. Prosecutors allege Santos and an unnamed person solicited at least $50,000 in donations in 2022 and used them for personal expenses, according to an April 10 New York Times article.
He is also being accused of fraudulently receiving more than $24,000 in pandemic unemployment benefits while being employed, making false statements on financial disclosures and overall misleading the public. 
Few days after his indictment, Santos was released on a $500,000 bond that was secured by non-identified people. His next court appearance is expected for June 30. 
Santos has made no move to step down from his position. However, on May 16, Democrats moved to force a vote on removing Santos from Congress, according to a May 17 New York Times article. 
"Congressman George Santos (R) of New York's 3rd district" by U.S. House of Representatives – Office of the Clerk
Behind the Byline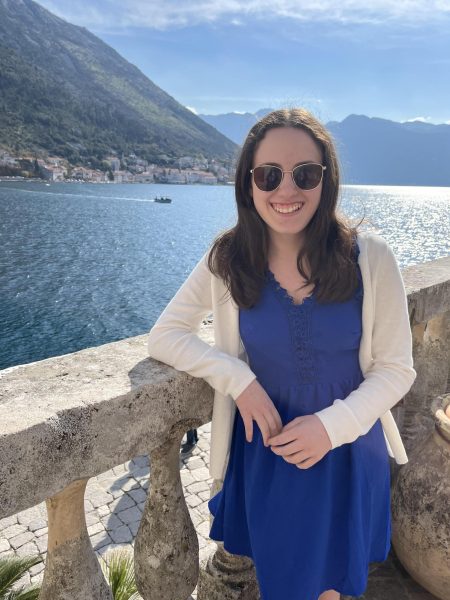 Amanda Ippolito, Arts and Culture Editor
Amanda Ippolito is an Arts and Culture Editor for the Wessex Wire. She enjoys traveling and spending time with her cousins and friends. In her free time she is either listening to music, playing guitar or watching TV. Her favorite singers are Taylor Swift, Zach Bryan, and Luke Combs.