Trump found liable in sexual assault case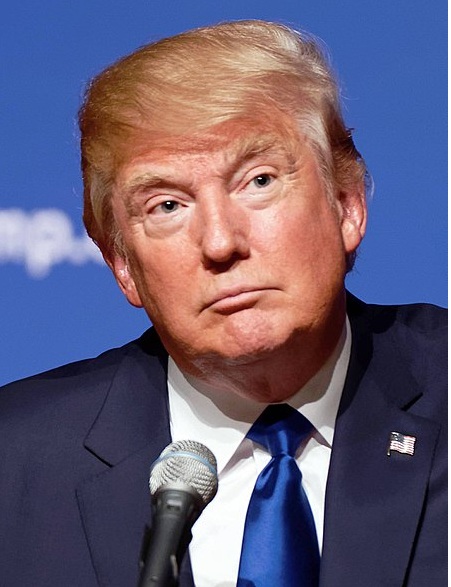 On May 9, former president Donald Trump was found liable for sexually assaulting columnist E. Jean Carroll in the 1990s and then defaming her.
According to an article published by The New York Times on April 25, Carroll is a former Elle magazine advice columnist who published a memoir in 2019 detailing the various men who had mistreated her, including Trump. She claimed he assaulted her in the department store Bergdorf Goodman, but Trump denied the accusations.
"I have absolutely no idea who this woman is," Trump said. "This verdict is a disgrace."
This is not the first case accusing Trump of sexual abuse, but it is the first one to be confirmed by a jury. The unanimous verdict was civil, meaning that Trump will not go to prison, according to The New York Times. Trump had to pay Carroll $5 million in damages; the jury did not find Trump to have raped her, as she claimed.
"I filed this lawsuit against Donald Trump to clear my name and to get my life back," Carroll said.
Initially, Carroll filed the case as a defamation case, saying that Trump's denial harmed her career and reputation. However, in the fall, New York created the Adult Survivors Act, which allows victims to sue their abusers regardless of when the abuse occurred, as explained by the official website of New York State. This ultimately enabled Carroll to sue Trump over this assault from the 1990s.
---
Behind the Byline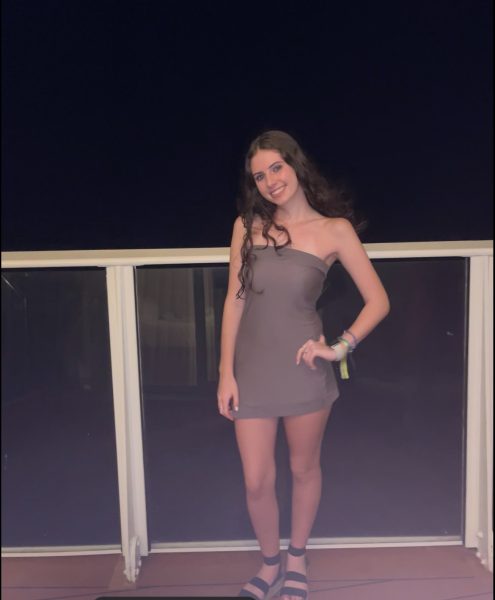 Sophia Rosen, News and Features Editor
Sophia Rosen is a News and Features editor on the 2023-2024 Wessex Wire. In her freetime, she enjoys playing tennis and hanging out with her friends. Fun Fact: Her favorite ice cream flavor is rocky road.