OPINION: Met Gala's honoring of Karl Lagerfield ignores his bigoted past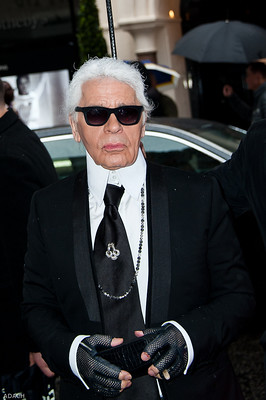 Karl Lagerfeld is a well-known fashion icon and one of the most acclaimed designers in the twenty-first century. He created revolutionary clothing and arguably transformed the fashion industry. Without taking his fatphobic comments, remarks against the #MeToo movement and statements against gay marriage into consideration, there would have been no doubt that his death in 2019 should have been honored at the Met Gala, one of the most prestigious fashion events in the world. However, his bigoted actions cannot be ignored. Though Lagerfeld has undoubtedly made a positive impact on the fashion industry, his statements and beliefs have been extremely offensive and do not deserve to be celebrated. 
The fashion and entertainment industries are often referred to as "toxic" because of the constant criticism and the rejection that comes with its high standards. As a powerful figure in this business, he made this problem worse, by shaming people for their bodies, encouraging eating disorders and mocking body positivity. 
"No one wants to see curvy women," Lagerfeld said. "These are fat mummies sitting with their bags of crisps in front of the television, saying that thin models are ugly."
His comments are not only targeted at people with different body types, but also at immigration policies and past tragic events. In 2017, Lagerfeld found issue with German chancellor Angela Merkel's decision to allow Syrian refugees into Germany at the time.
"The greatest thing Germany invented was the Holocaust," Lagerfeld said.
Lagerfeld has become notorious for his offensive and controversial views throughout his career. Why should Lagerfeld be memorialized for his professional career when at the same time, he was also making his hurtful opinions just as public and a part of his image?
While his professional works in fashion were impressive, his life should not be put on a pedestal and honored. It is unacceptable that he is being revered  by many after he attacked various groups of people. Lagerfeld has spread hate throughout his career and should not be celebrated. 
---
Photo credit: "Karl Lagerfeld" by Christopher William Adach is licensed under (CC BY-SA 2.0)
Behind the Byline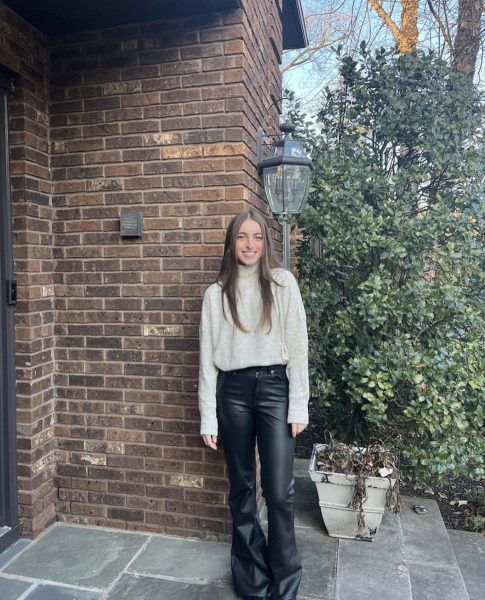 Ella Hermans, Opinion editor
Ella Hermans is an Opinion editor on the Wessex Wire! She enjoys spending time with her friends and family and listening to music. She plays for the West Essex tennis team, and her favorite show is "New Girl".