Biden announces reelection campaign
Current President Joseph Biden announced on April 25 that he will be running for reelection in 2024. In a three minute video announcement, titled "Let's Finish the Job," Biden attacks "MAGA extremists" and promises to continue working for the betterment of America. He seems to harp on political division in hopes of uniting Democrats against the far-right. 
"When I ran for president four years ago, I said we were in a battle for the soul of America," he said. "And we still are."
The announcement squashed any inklings that the current president would refrain from reelection. In 2020, he described himself as a "bridge" to a new generation, leading some to believe he would make way for new, younger Democratic candidates in 2024.  
Currently the oldest president to hold office, Biden, if reelected, will be 86 at the end of his second term. This has caused many to question his ability to serve as president, while others remain confident that he is the best choice to lead. Either way, his older age does put his vice president, Kamala Harris towards the forefront of next year's election process. 
With the 2024 election still over a year away, it is not yet clear who Biden's opponents will be, both in the opposing party and from the Democrats themselves. Currently, Donald Trump, Nikki Haley, Vivek Ramaswamy, Larry Elder, Asa Hutchinson, Marianne Williamson and Robert F. Kennedy Jr. have announced their bids, but this list is likely to change before the primaries in early 2024. Some are expecting a repetition of the 2020 election candidates in 2024. This would be the first time that the same nominees faced each other in consecutive presidential elections since 1956. 
However the final candidates may play out, it is sure to be a divisive and contentious election season.
---
Photo credit: "Drive-In Rally at Broward College" by Joe Biden is licensed under (CC BY-NC-SA 2.0).
Behind the Byline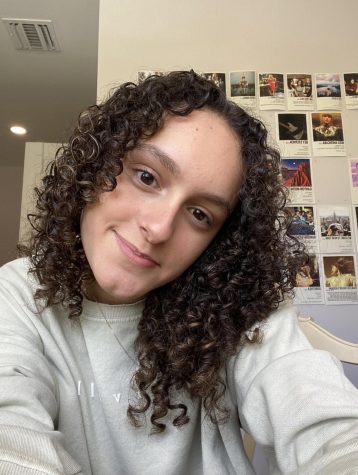 Eliana Rosen, Editor in Chief
Eliana Rosen is an Editor in Chief of the 2023-2024 Wessex Wire. When she isn't spending time with friends and family, she is probably listening to Taylor Swift on repeat. She spends her summers at Camp Ramah in the Poconos, her home away from home.