A peek behind the scenes with "The Wire: The Office Edition"
The Wessex Wire unveils what it's like to be a part of running the paper, and making everything run smoothly, with just a touch of humor. So take an inside look at the Wessex Wire, and see what exactly what goes on behind the scenes!
Behind the Byline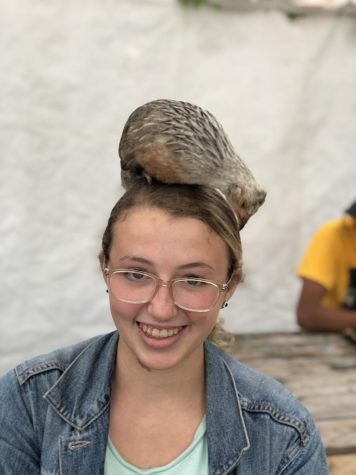 Delaney Piccoli, Arts and Culture Editor
Delaney Piccoli is an Arts & Culture Editor for the Wessex Wire. When she isn't scribbling in her notebook (or reading), she is a part of Masquers and the West Essex Concert choir. Whenever the time arises, she convinces her younger siblings to eat her burnt candy attempts.