Intramural basketball teams shoot their shot
The high school intramural basketball league is back in action, but this year, on a whole new level. Every winter, the teams composed of players from all grades compete against each other but this year specifically has been an incredibly competitive season for the boys. 
Every Friday, teams of all grades come together to play in a friendly yet extremely competitive basketball league. It's currently halfway through the season, and each team still manages to draw a cheering crowd every game. Fans pile up on the bleachers to give the players motivation and enjoy the comical aspect that comes along with the games. Anyone can play, not just basketball players, so the skill levels are fair, yet fierce. Every team is battling in hopes of coming out on top.
This year's intramural season  began on Jan. 6, and since then, the eight teams put their game faces every Friday in the middle school gym starting at 5:45 p.m.
 Intramural basketball lets students of all ages compete against each other, and is something that not only the players look forward to, but something that the coaches also do. Sophomore Danny Cifelli, head coach of team Griddy City, shares his favorite parts about the season  so far.
"First of all, my team, Griddy City, is the best team in the league, and I don't want anyone to think that any one of the other teams comes close," Cifelli said. "But, my favorite part of the Intramural league are the fans. They get so rowdy and they give me strength to coach. When my team is slacking off they're the ones that are helping me out."
The players have been developing confidence in their teams as the season has gone on. Playing every week allows the players to get to know one another while playing the game for enjoyment. Although many teams are composed of all ages, this does not stop their teams chemistry.
Junior Joe Catena, captain of team Snow Leopards, helps his team preserve the entertaining aspect of the game as well as a positive mindset on game day.
"Our team's strength is probably our offensive abilities, but we just go out there and have fun," Catena said. "We have more fun not taking it as serious as some other teams."
On the court, teams possess a competitive mindset, but off the court, they know the game is all for entertainment. The players develop quality sportsmanship while having the opportunity to compete against students of all grades and skill levels.
Freshman Jake Long from team Big Baller Crew, which is mostly filled with juniors, said he finds the intramural league to be an enjoyable way to compete against friends.
"The intramural league is fun because it's exciting to form rivalries with friends and of course beating them," Long said. 
As the shot clock winds down, teams are gearing up to face off head-to-head in the playoffs. The games are becoming more and more competitive as everyone battles for the top spot. While each team gets their last practices in, it's up to the players to see if their team will take home the win this 2023 season.
Behind the Byline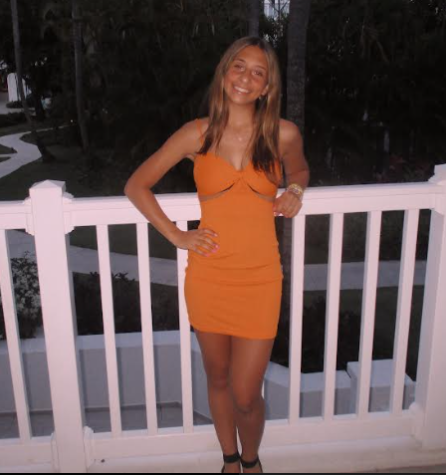 Logan Goldstein, Apprentice Editor
Logan Goldstein is a sophomore apprentice editor at West Essex. She loves Taylor Swift and Greys Anatomy. Her favorite food is Caesar salad with a side of fries!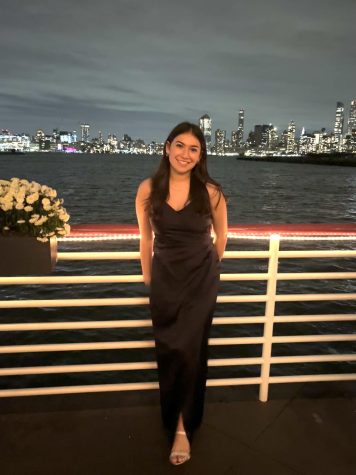 Chloe Berger, Apprentice Editor
Chloe Berger is an apprentice writer for the Wessex Wire. She enjoys spending time with her friends and family, dancing, and traveling. Her favorite food is penne vodka and her favorite singer is Taylor Swift.