Miley Cyrus spites ex-husband with "Flowers"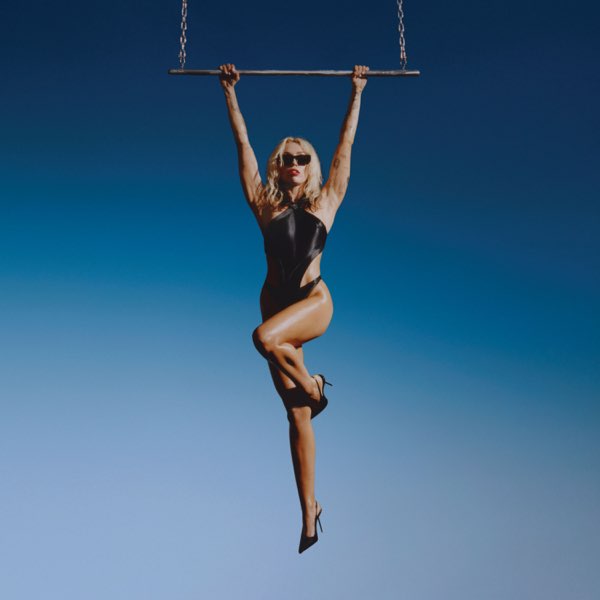 Miley Cyrus has been a prominent name in the music industry when she began her acting career on the hit Disney show "Hannah Montana" and her career has only grown since then. For the first time since 2020, Miley Cyrus will be releasing her new album, "Endless Summer Vacation," on Mar. 10. The album is set to be a big hit, but the real attention was drawn to her newest single, "Flowers," released on Jan. 13. Both the song and the music video allegedly have easter eggs tying the song to her ex-husband of 10 years, actor Liam Hemsworth.
Coincidentally, the release date of the song was also the Australian actor's 33rd birthday, potentially acting as a dig at him.
In the first verse, she sings about the burning of a home. In 2018, Hemsworth and Cyrus' Malibu home was burnt in a wildfire, which could quite possibly allude to the connection Cyrus was making in the song.
The chorus of "Flowers" sounds eerily similar to a contradiction of Bruno Mars' 2012 hit, "When I Was Your Man," In Mars' original song, the chorus talks about how he should have done more kind gestures for his past love, such as buying her flowers and holding her hand. In Cyrus' new song, the chorus states the opposite, that she can buy herself flowers and hold her own hand. It is rumored that Hemsworth had dedicated Mars' song to Cyrus, making the "Flowers" chorus an obvious attack at her ex-husband.
It is rumored that the suit Cyrus is wearing throughout a majority of the music video is similar to the one Hemsworth wore to the premiere of "Avengers: Endgame." In a video clip on the red carpet from that night, Cyrus playfully pretends to lick Hemsworth, eliciting an aggressive response from Hemsworth.
"Behave," Hemsworth allegedly said.
Despite the fun in finding these easter eggs, "Flowers" sends a very powerful message to young girls everywhere struggling in toxic relationships. Cyrus expresses that you should love yourself before anyone else and no one can make you feel like you need them to survive. Based off of the single, we can only assume the album will give the same self-loving energy. Whether this hit is directly related to Hemsworth or not, fans have certainly seemed to enjoy finding the clues and hints. Cyrus' instantly popular single paves the way for the lively and confident album to come.
Behind the Byline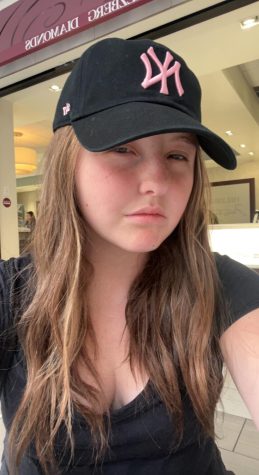 Sophia Nicholls, Arts & Culture Editor
Sophia Nicholls is a 2022-2023 Arts and Culture Section Editor for the Wessex Wire. She plays softball and likes to spend time with her friends and family. Her favorite artist's are Harry Styles and Taylor Swift, and her favorite show is "Pretty Little Liars".