ROVING REPORTER: West Essex makes Super Bowl LVII picks
The clock to Super Bowl LVII is ticking down with the big game approaching with every coming day. Debates over who's going to win on Feb. 12 are at an all time high among football fans, with two very capable candidates who could come away with all the glory.
The Philadelphia Eagles are led by Jalen Hurts and his plethora of weapons on offense like AJ Brown, DeVonta Smith and Miles Sanders. The Eagles also have one of the best pass defenses in the league, with Darius Slay leading the helm.
The Kansas City Chiefs have arguably the most talented quarterback in the league, Patrick Mahomes. He returns to the big game without some crucial players from last year's team but still has his top tier tight end Travis Kelce. The Chiefs' defense has also come alive as of late, holding Joe Burrow to only one TD and 2 interceptions in the AFC Championship game. Both teams are going into the game with the mindset of winning it all, but the Wire wondered who West Essex thought was going to win it all?
After tallying the final vote, not including some of the foolish answers we received, the final results were 32 votes for the Eagles and 29 for the Chiefs.
Behind the Byline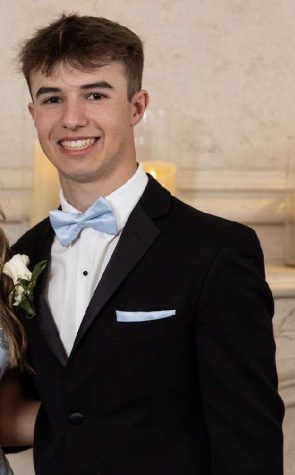 JJ Rella, Managing Editor
JJ Rella is a 2023-2024 Managing Editor for the Wessex Wire. When he isn't playing baseball he's most likely watching the Yankees game at home. He spends a lot of time watching and following other professional sports too, with his other favorite teams being the Packers and Knicks. He also never takes off his wireless beats headphones, listening to Tyler, The Creator, Drake, Frank Ocean and more on timeless loops.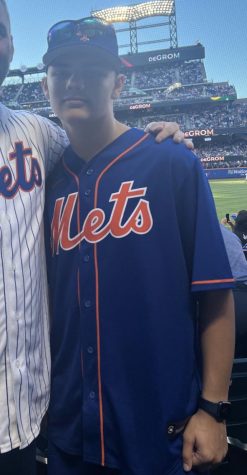 Ryan Conway, Sports Editor
Ryan is a Sports Editor for the Wessex Wire (Class Of '24) that likes sports and video games. Usually raging about the Mets or Jets, Ryan enjoys bonding with friends and family, and discussing sports with others.