New rule allows teachers to choose to administer final exams or PBAs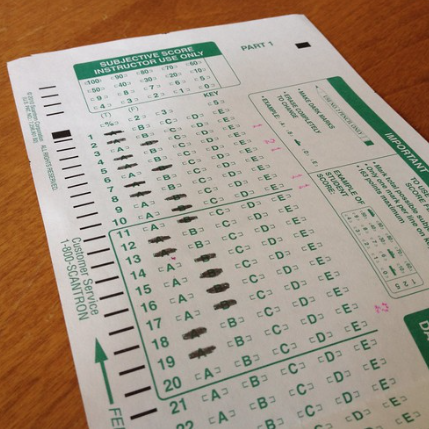 Throughout this school year, students will be met with a variety of new implementations. The new attendance policy, strict school ID rules and cell phone pockets are not the only change students are forced to become accustomed to: beloved final PBA projects will now be exchanged for final exams in some classes.
Project Based Assessments have long been a beloved part of the West Essex curriculum for students. These projects allow students to use creative thinking to boost their grades toward the end of the school year. Although they will not be completely eliminated, PBAs will not be given this school year like they used to be.
On the calendar dates sent through email on Aug. 9, 2022, the administration announced that the first four days of the last week of school will be used for final exams, following the same half-day schedule as midterms week. Periods one and five will take their tests on Monday. Tuesday will be utilized for periods two and six. Wednesday's tests will be in periods three and seven, and the tests in periods four and eight will take up the last day of final exams.
Finals will be slightly different from midterms. Teachers of each class will decide whether to administer final exams or stick to what students are used to and continue the tradition of PBAs.
"Each department might do it differently," Assistant Principal Kimberly Westervelt said. "Each course will be consistent with final exam or PBA, but it may vary in each department."
In classes where PBAs are given, students will still have to go to class on exam day. The teacher may have some sort of summative assessment during this period, or will use the time for project presentations.
The school ultimately made this decision as a reflection of the requests of teachers, and to prepare the students for their future.
"Most of what we do here is to prepare students for the next level of education," Westervelt said. "Any type of summative assessment or comprehensive exam is an opportunity for students to prepare."
The idea of finals feels daunting to students. These exams include twice the amount of information that already stressful midterms have.
"Midterms are already a lot of work," junior Ummu Ndao said. "Finals would just double the stress."
But some students prefer taking larger tests. Finals take less time than PBA's to complete and those who excel as test takers may be in favor of the new policy.
Even though this new implementation may be seen as an improvement for some and a hardship for others, students should be prepared to make the adjustment.
---
Photo Credit: "Scantron" by Brian Cantoni is licensed under (CC BY 2.0)
Behind the Byline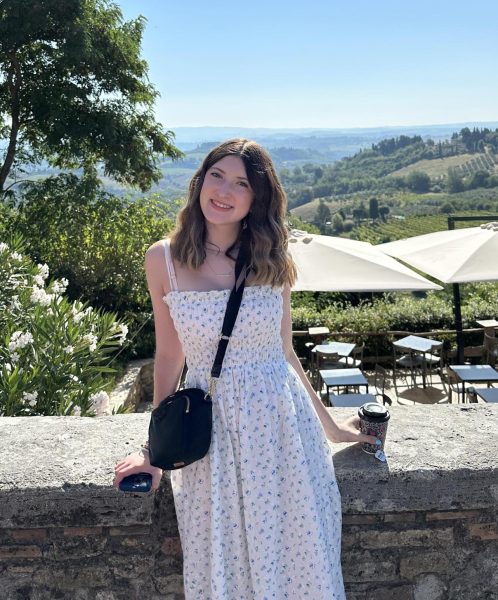 Molly Wolf, Managing Editor
Molly Wolf is a 2023-2024 Managing Editor for the Wessex Wire. When she is not spending time with her friends and family, she is usually scrolling through TikTok or listening to music. Her favorite singer is Taylor Swift and her favorite TV show is "Gilmore Girls."