"The Phantom of the Opera" may be inside your mind, but no it's longer on Broadway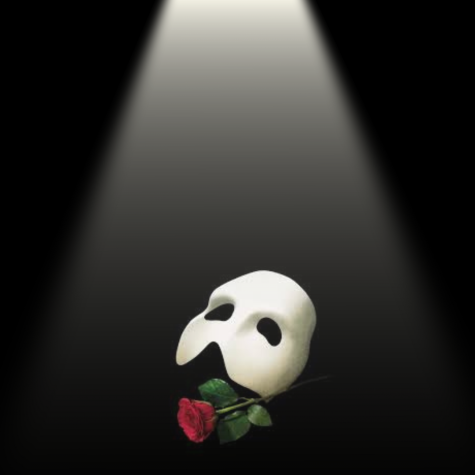 Andrew Lloyd Webber's beloved "Phantom of the Opera" is the longest-running musical in Broadway history…but on April 16, 2023, the Phantom will take its final bow.
A shock to fans and theater-goers alike, the response to the closing has been everything from lamenting Tik-Toks to ticket sales driven through the roof, so much so that the original closing date had to be extended further into 2023. Lines wrapped around the block with fans desperate to hear the "Angel of Music" perform one final time before the Majestic Theatre on Broadway waves goodbye to the show that has occupied the space for 35 years. 
But the biggest challenge for the Majestic might be figuring out what show will fill the enormous shoes "Phantom" leaves behind. No musical has been chosen to take its place yet. 
Another Webber musical, "Bad Cinderella," is arriving on Broadway in February, but the new show will not necessarily be met with the success and praise of the ever-beloved "Phantom." 
 "Bad Cinderella" opened in 2021 in the West End in London but closed after only a year's run due to COVID-19 difficulties and negative reviews from the press. 
The prestige "Phantom" has gained over its long-time run is that of a legendary musical theater performance. Many Broadway fans are disappointed by the "replacement" Webber musical. Although there is still hope for a revival of "Phantom" down the line, it will be challenging to live up to the stardom of the original.
Behind the Byline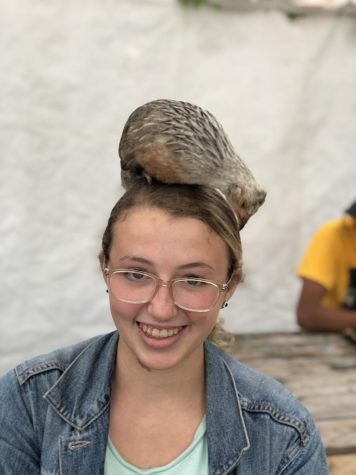 Delaney Piccoli, Arts and Culture Editor
Delaney Piccoli is an Arts & Culture Editor for the Wessex Wire. When she isn't scribbling in her notebook (or reading), she is a part of Masquers and the West Essex Concert choir. Whenever the time arises, she convinces her younger siblings to eat her burnt candy attempts.