Early 2010s pop musicians are back again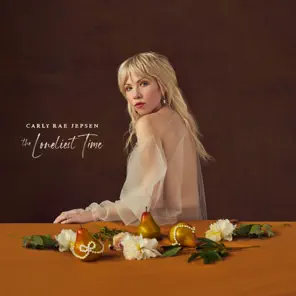 As you turn on the radio, a familiar voice sparks your interest. The vocals bring you joyful glimpses of nostalgia from your childhood. The singers which listeners have grown up enjoying are back. Over the past few months, many singers popular amongst young kids during the mid-2010's have made their comeback to current teenagers.  Carly Rae Jepsen, Megan Trainor and Charlie Puth are just three artists to which this phenomenon has proven true. Their classic hits are ingrained into our sentimental memories, thus boosting their comeback songs to the top of the charts. 
In the midst of stressful academics, sports and friendships, teenagers often find comfort in familiar music they have formed connections with. These soothing voices remind us of a time when not much mattered and we could simply be kids. 
Names which you have not heard of in nearly a decade are emerging on the billboard charts and on your TikTok feed. These artists especially have used social media platforms like TikTok to gain the attention of their former audience, but now in a later stage in life. The eight-year-olds who were their target demographic in 2014, are now high school students who have created a social media presence. These artists make an effort to gain a following on TikTok in order to grasp the attention of their former audiences, in hopes that their music grows with them.
Megan Trainor's new song, "Made You Look," was released on Oct. 21. and has over 642.4 thousand videos using the song on TikTok. Carly Rae Jepsen's fresh tune, "The Loneliest Time," was released on the same day and has 161.6 thousand videos under the sound. "Left and Right," by Charlie Puth released just a few months prior on June 24, has over 272.8 thousand videos using the song.
Many teenagers have gone years with the music, voices and names of their former favorite musicians gone from their memory. These nostalgic sounds are gaining popularity and traction through social media as teens long for their childhood. Through having the opportunity to reignite their connection with these artists, individuals have been reminded of the talented singers who controlled the playlist of their childhoods.
Behind the Byline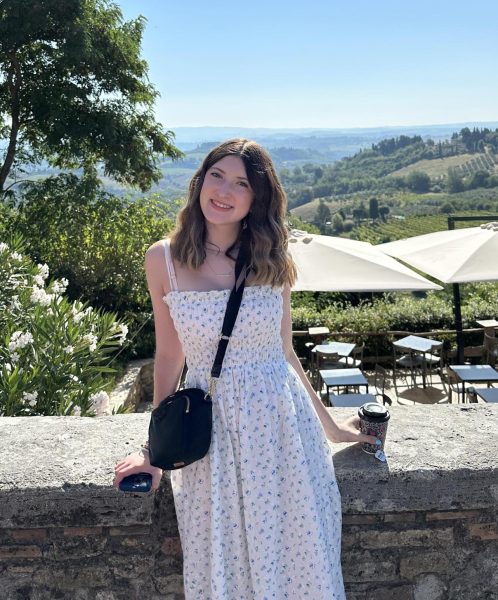 Molly Wolf, Managing Editor
Molly Wolf is a 2023-2024 Managing Editor for the Wessex Wire. When she is not spending time with her friends and family, she is usually scrolling through TikTok or listening to music. Her favorite singer is Taylor Swift and her favorite TV show is "Gilmore Girls."