"Black Panther: Wakanda Forever" honors Chadwick Boseman's legacy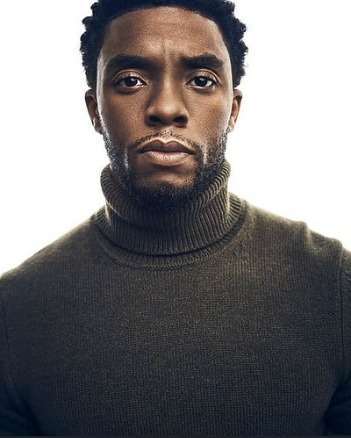 Actor and star of Marvel's "Black Panther," Chadwick Boseman, was beloved by all who knew him. Boseman tragically died on Aug. 28, 2020, after secretly battling colon cancer for four years. His untimely death occurred just months prior to the set filming of the "Black Panther" sequel, causing the postponement of the movie. Following his passing, Marvel along with the cast and crew have expressed their admiration and remorse for the actor. 
"How do you honor a king?" castmate Danai Gurira said. "Reeling from the loss of my colleague, my friend, my brother." "Black Panther: Wakanda Forever," the sequel to the original film, was released on Nov. 11. The film attributes Boseman's disappearance from the sequel to an unknown illness leading to his death, maintaining the legacy of his character that was built in the original film. This allows the characters to grieve and honor the late actor following his death, all while dealing with one of Marvel's fiercest and most unlikely opponents to date. 
At the beginning of the film, characters are seen restlessly trying to save T'Challa's life to no avail. With all of Wakanda wearing white to symbolize purity and rebirth and to honor T'Challa at his funeral, the bright color floods the screen and leaves the audience with a wave of grief. The film's costume designer and actors came together to honor Boseman's legacy by incorporating color into the movie and wearing white to the premiere. As the characters are plagued with overwhelming emotions regarding T'challa throughout the film, the rawness of the acting instills empathy and makes it feel like you are suffering with them. The actors were clearly not playing a part in these scenes, and their true sorrow is shown throughout the film. 
Additionally, throughout the movie, Shuri, T'Challa's sister, looks back on her brother's life while confronting her own struggles. A large portion of the film displays how Shuri is forced to face the reality of a life without Boseman's character.
"Black Panther: Wakanda Forever" takes many steps to pay tribute to the former lead actor after his death. This honoring accolade of Chadwick Boseman ensures that his legacy in the film and in life will live on.
---
Photo Credit: Chadwick Boseman by Dave Hogg is licensed under (CC BY 2.0)
Behind the Byline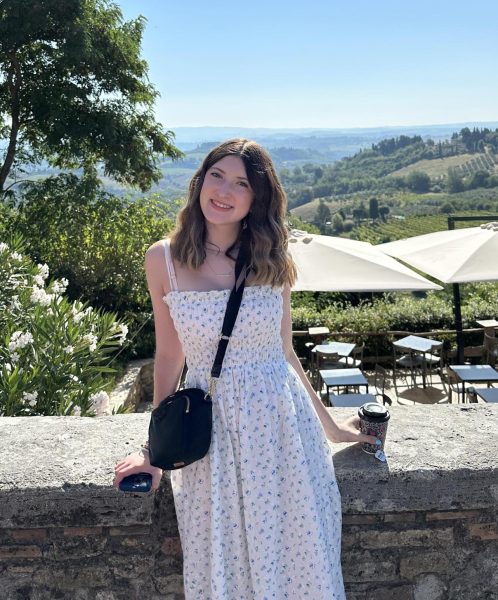 Molly Wolf, Managing Editor
Molly Wolf is a 2023-2024 Managing Editor for the Wessex Wire. When she is not spending time with her friends and family, she is usually scrolling through TikTok or listening to music. Her favorite singer is Taylor Swift and her favorite TV show is "Gilmore Girls."