Suspect attacks Nancy Pelosi's husband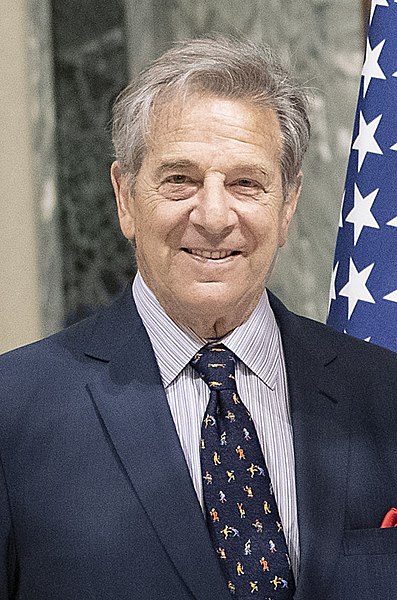 Husband of House Speaker Nancy Pelosi, Paul Pelosi, was assaulted by a man who broke into the couple's home in San Francisco on Oct. 28 and attacked him with a hammer. 
Police officers responding to the emergency just before 2:30 a.m. found Paul Pelosi and an intruder grappling over a hammer, authorities said. 
The intruder ripped the hammer out of Paul Pelosi's grip and "'violently assaulted him with it'" in front of the officers, Chief William Scott of the San Francisco police said at a news conference, according to an Oct. 28 New York Times article. 
The officers tackled the intruder, taking the hammer away from him, Chief Scott said. Both men were taken to a hospital. 
Paul Pelosi underwent surgery after sustaining a skull injury as well as significant wounds to his hands and right arm, but he is expected to make a full recovery. 
The suspect, who was known to embrace far-right conspiracy theories, was aiming to interrogate Nancy Pelosi, who was not home at the time. "If Nancy were to tell DEPAPE the 'truth,' he would let her go, and if she 'lied,' he was going to break 'her kneecaps,'" according to the Criminal Complaint. "DEPAPE also later explained that by breaking Nancy's kneecaps, she would then have to be wheeled into Congress." 
David DePape, the 42-year-old suspect, was charged by federal prosecutors with the attempted kidnapping of Nancy Pelosi, in addition to assaulting a relative of a federal official, according to an Oct. 31 New York Times article. 
DePape was also charged with six state felonies including attempted murder, residential burglary, elder abuse, assault with a deadly weapon, false imprisonment of an elder and threatening family members of public officials. He pleaded not guilty on Nov. 1 to several state felony charges.
Six days after the attack, Paul Pelosi was discharged from the Zuckerberg San Francisco General Hospital, and he is currently resting at home and recovering from his injuries.
---
Photo Credit: "Paul Pelosi" by Italy Presidency of the Republic
Behind the Byline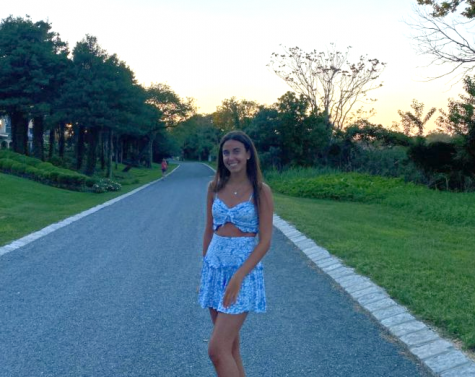 Lily Minish, News & Features Editor
Lily Minish is a News & Features Editor for the 2022-2023 Wessex Wire. She enjoys spending time with friends and family, going to the beach and traveling. Her favorite shows are "Grey's Anatomy" and "Gilmore Girls."