[VIDEO] Behind the curtain: A look at "Play On!" from Masquers
Visual Media Editor Delaney Piccoli pulls back the red curtain for a look behind the scenes of the fall production of "Play On!" from the Masquers of West Essex, which runs Nov. 18-19.
Behind the Byline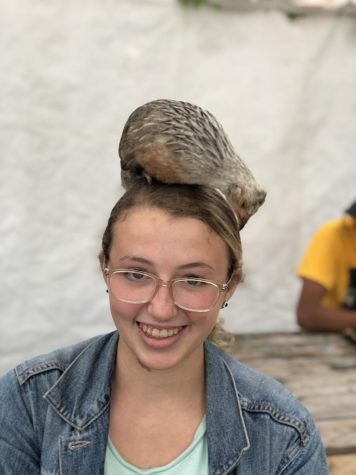 Delaney Piccoli, Arts and Culture Editor
Delaney Piccoli is an Arts & Culture Editor for the Wessex Wire. When she isn't scribbling in her notebook (or reading), she is a part of Masquers and the West Essex Concert choir. Whenever the time arises, she convinces her younger siblings to eat her burnt candy attempts.