Volleyball tournament serves up competition
After last year's return, the student run Volleyball Turkey Classic tournament is back at West Essex for the 2022 school year. The events goal is to help provide families with a warm meal to eat for the holidays. Sports Management teacher Andrea Mondoadori-Llauget has partnered with The Caldwell Food Pantry to make this year the third successful tournament since 2019. The event is taking place on Nov. 17, and will be the perfect opportunity for students to have fun and raise money for a good cause. 
The tournament has 13 student teams with a few additional teachers and one full staff team. Although it has garnered attention throughout the school, Mondo said she hopes that the event will start to gain more recognition and hopes that changes will be added to continue making the tournament special. 
"The new students need to continue to grow the event and come up with their own creative twists to make it different," Mondo said.
 On the day of the tournament, students and staff team members experience a fun time while participating in the friendly competition. During this time, the school provides participants with a DJ, announcer, clock operator for both courts, raffles, concession stands, ticket savers and social media features. 
Not only does the Sports Management class run the tournament, but they also get to enjoy a day of fun activities while learning how to take on leadership responsibilities. Creating a learning enviroment where students see how they can help make a difference inside the school's four sending districts
"My favorite part of the tournament is seeing students take on leadership opportunities and realizing their full potential and in the process seeing first hand how their hard work is being generated to help people in need," Mondo said.
Behind the Byline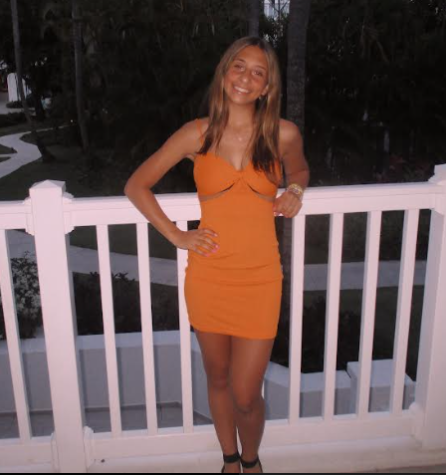 Logan Goldstein, Visual Media Editor
Logan Goldstein is a sophomore apprentice editor at West Essex. She loves Taylor Swift and loves to play soccer!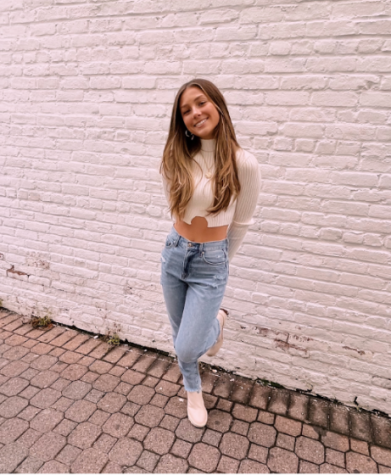 Sophia Sisco, Visual Media Editor
Sophia Sisco is a 2022-2023 Apprentice Editor for the Wessex Wire. When not playing field hockey most of the time, Sophia loves to hangout with friends, listen to music and go to the beach. Her favorite show often switches between "Grey's Anatomy" and "The Vampire Diaries."