Students give back through fall fundraisers
West Essex students gave back this fall by donating their socks and sneakers to the fashion and multicultural clubs. 
The Socktober Sock Drive, held by the Fashion Club Oct. 17-28, collected pairs of new adult socks for donation to the H.E.L.P. Center of Newark. Students donated socks in their closet or those of their family members. H.E.L.P. is a social service organization in Newark that provided food and clothing to people in need. They hold donations and fundraisers for people all around Newark and the surrounding cities to collect daily necessities people need to live. 
The Sneaker Drive was also held in October, and was promoted by the Multicultural Club. Pathways held this fundraiser to raise money and give back, especially considering how many people are in desperate need of a new pair of sneakers. The funds received from sneaker onations will be donated to the Special Olympics and other school-sponsored activities throughout the year. Students and staff were asked to donate gently worn, used or new sneakers to this fundraiser. 
The purpose of these fundraisers was for students and staff around West Essex to give to back to the community and make a difference in other people's lives. One pair of socks, sneakers or any other necessity could be life changing for someone in need. 
Behind the Byline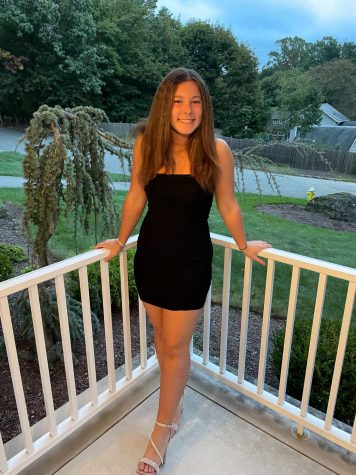 Francesca Loffredo, Senior Chief News & Features Editor
Francesca Loffredo is a Senior Chief News & Features Editor for the 2022-2023 Wessex Wire. She plays tennis and softball for the West Essex team. Francesca loves hanging out with her friends and family, and spending time at the beach.