The death of Queen Elizabeth II shocks the globe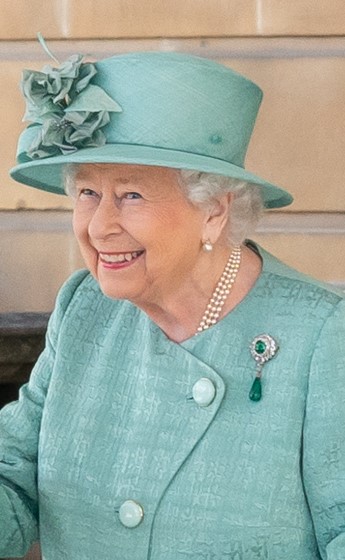 Queen Elizabeth II, Great Britain's longest reigning monarch, passed away at Balmoral Castle in Scotland on Thursday, Sept. 8, 2022. She served as the monarch for seven decades, withstanding shifts in her country's society and controversy surrounding the royal family.
The royal family first announced her death online, explicitly saying that she died peacefully, without revealing any specific cause. Her death caused the coronation of her oldest child, Charles, as King. In his first words as Monarch, Charles honored his mother and the legacy she left behind for people across the world. 
"We mourn profoundly the passing of a cherished Sovereign and a much-loved Mother," King Charles III said according to a New York Times article. "I know her loss will be deeply felt throughout the country, the Realms, the Commonwealth and by countless people around the world."
After her death, London mourned her meaningful life and her profound impact not only locally, but worldwide, for ten days, until the funeral that took place on Sept. 19. 
In Great Britain and around the world, Queen Elizabeth will be remembered for her polite manner and calm attitude. She contained an amount of dignity that all British citizens could look up to and was a unifying figure for the country. Her reign allowed her to take action in political affairs and bring that into the job of being a Queen. 
 Her body was moved to the Palace of Holyroodhouse and St. Giles Cathedral the next day, so the entire royal family could be in attendance at her funeral. She was then flown to London to be taken to Buckingham Palace and a day later to the Palace of Westminster. A few days later, she was taken to Westminster Hall so citizens could pay their respects and hold a vigil for her. 
At Westminster Abbey, the day of her public funeral began with 96 bell rings in honor of each year of her life. The royal family attended this service which served as Great Britain's final goodbye to the Queen. 
The new king, his children and the Queen's children followed her coffin from Parliament to Westminster Abbey on foot to move to her final resting place. Upon their arrival, the clock strikes once more to commemorate a two minute silence nationwide. 
Queen Elizabeth rests peacefully at St. George's Chapel at Windsor. She was buried and reunited with her Prince Philip, and will be for the rest of time. Yet, her shining legacy lives on, and she will be forever remembered across the globe and hold a place in everyone's hearts.
---
Photo Credit: "Queen Elizabeth" by Andrea Hanks and The White House is public domain.
Behind the Byline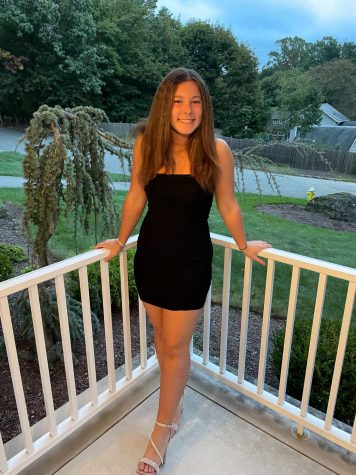 Francesca Loffredo, News & Features Editor
Francesca Loffredo is a News & Features Editor for the 2022-2023 Wessex Wire. She plays tennis and softball for the West Essex team. Francesca loves hanging out with her friends and family, and spending time at the beach.