Boys lax succeeds in their division
Finishing 12th in the state and accomplishing a record of 18-3 is no easy task, but the Knights have made it look that way allowing them to earn the No. 2 seed in the Essex County Tournament and the Group 2 North State tournament. Led by senior captains Matt Russo, Michael Drago, and Connor Coughlin the boys created an atmosphere and season that will be hard to forget. 
Before displaying a strong fight in the county final against the Seton Hall Prep Pirates, the Knights took down Montclair Kimberly Academy in the quarter-finals and Caldwell in the semis to earn their spot in the championship game. Their strong county tournament run emphasized their will to win and strong work ethic, which was focused upon all season. 
The Knights opened their season with a thrilling 7-5 win over their rival, Caldwell, pushing them into the season with high hopes. After the strong win over the chiefs, their momentum surged, and the boys won their next seven games in a row including impressive wins over Pope John and Mendham. 
The boys ended their season as Waterman Division Champs and finalists in the Group II North Sectional Tournament. 
Behind the Byline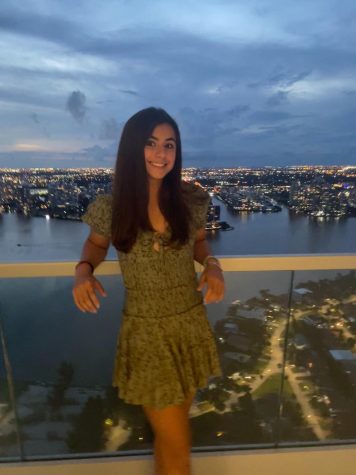 Jordan Cohen, Senior Chief Sports Editor
Jordan Cohen is a  2022-2023 Sports Editor for the Wessex Wire. She loves to play tennis, basketball, and lacrosse for the school. Jordan also enjoys hanging out with her friends, watching Netflix, especially two of her favorite shows "Grey's Anatomy" and "The Vampire Diaries".