Softball looks to prove themselves in the top division
After a missed 2020 season and a shortened 2021 season due to COVID-19, the girl's softball team looks to rebound strongly this year.
While the team was supposed to move down divisions, they lobbied to stay in the American Division, competing against some of the best teams in the state. Coach Andrea Mondadori-Llauget illustrated her expectations for the team this season.
"We want to be able to compete with the best teams in our conference and to go as far as we can in counties and states," Mondadori-Llauget said. "We want to show why we play in this conference and how it can make us better."
In order for this team to live up to its expectations, its seniors will have to step up and lead the way for this team. Among these players are FDU and TCNJ commits, Alissa Gallion and Juila Guerriero, at second base and catcher respectively. Senior Jordan Ruffer has also been starting at first base since her freshman year. Along with them, the team expects big contributions from two of its freshmen this year.
"Ashley Suhey is a freshman and she plays all year round," Mondadori-Llauget said. "And she's playing right [field] now for us. Briana Gillen, our freshman pitcher, also works all year round and she throws really well."
As the team gets closer to opening day against Columbia on April 1, they will be ready to prove themselves. 
"So, it's been a really fun preseason so far for us," Mondadori-Llauget said. 
Behind the Byline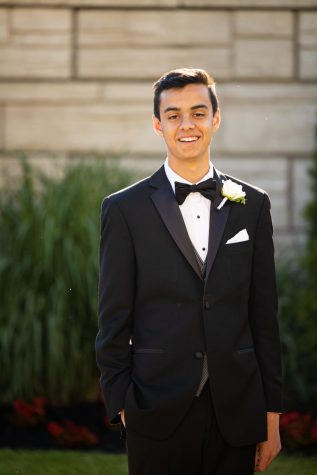 Curran Rastogi, Managing Editor
Curran Rastogi is a Managing Editor for the Wessex Wire. He runs cross country in the fall and plays golf in the fall. Fun Fact: He met Devin McCourty and Logan Ryan in a hotel lobby.