Year of the Tiger roars in with Chinese New Year Parade
The Chinese Club put on a celebratory parade for Chinese New Year on Feb. 9. In honor of the Year of the Tiger, Mandarin teacher and Chinese Club adviser Mu You wanted to bring joy and good luck to the school after the stresses of COVID-19.
Behind the Byline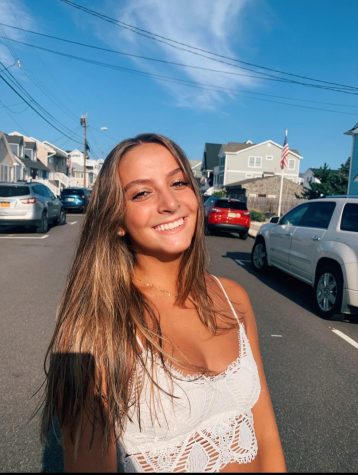 Isabelle Farina, Art Director and Advertising Editor
Isabelle Farina is the Art Director and Advertising Editor for the 2020-2021 Wessex Wire. When she is not dancing she is hanging out with her friends. She loves her dogs and the beach. She prefers to go by Izzy.