SportsKnight Radio: NFL Divisional Round Recap w/ PrinceOnThePod
Welcome to SportsKnight Radio! The wire's award-winning student-run podcast for all things sports. This week, Curran and Paul are joined by a special guest to recap the NFL Divisional Round, and debate changes to the NFL Overtime Rules.
For more sports coverage: visit thewessexwire.com and check out the Instagram @thewessexwire and @thewessexwire on TikTok
Audio/Video Credits:
Intro: "Warm Nights" by Lakey Inspired (https://soundcloud.com/lakeyinspired​​​)
Outro: not for me by Barradeen https://soundcloud.com/barradeen​​​
Music promoted by https://www.free-stock-music.com​​​
Creative Commons Attribution-ShareAlike 3.0 Unported https://creativecommons.org/licenses/​​​
Stefon Diggs Video: "Stefon Diggs tackles a fan Chiefs v. Bills – January 23, 2022" by Carl Fugate https://youtu.be/5LNGaA3mJqg
Behind the Byline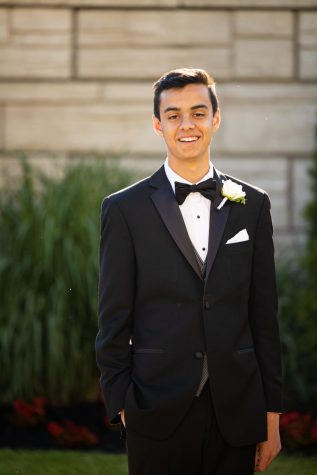 Curran Rastogi, Managing Editor
Curran Rastogi is a Managing Editor for the Wessex Wire. He runs cross country in the fall and plays golf in the fall. Fun Fact: He met Devin McCourty and Logan Ryan in a hotel lobby.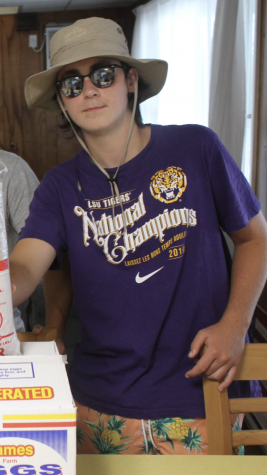 Paul Gustafson, Digital & Multimedia Director
Paul is the digital & multimedia director for the Wessex Wire who enjoys watching "NFL RedZone" on Sundays. He is also the founder and owner of the Drip Gods intramural basketball franchise. LFGM.