On field freakout may be the end for Antonio Brown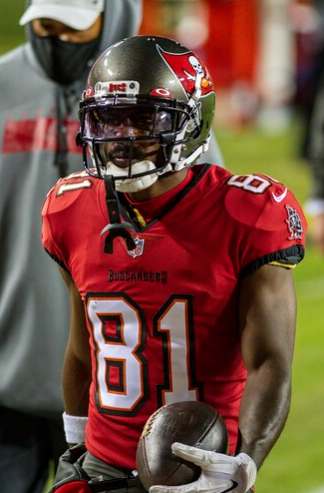 Former Tampa Bay Buccaneers wide receiver Antonio Brown's latest antics during Tampa Bay's victory over the New York Jets on Sunday, Jan. 2, have led the team to cut the controversial superstar. With the Buccaneers trailing 24-10 in the closing minutes of the third quarter, cameras caught a heated Brown on the sideline removing his uniform before throwing both his undershirt and gloves into the crowd for a lucky fan to take home. Brown followed this up by leaping and jogging through the endzone shirtless, waving and signaling to fans en route to the exit tunnel.
In a press conference following the game, head coach Bruce Arians stated that Brown would no longer be a part of the franchise. After refusing to reenter the game, Brown was told to leave which he did in a theatrical manner. 
Over the following days, both sides have pleaded their cases, including Brown who put out a statement claiming the team neglected his requests to rest due to his painful and nagging ankle injury. Head coach Bruce Arians denied being aware of the ankle injury that had previously sidelined Brown. Brown responded to this by publishing private text messages between the two in which the injury was discussed. 
As Antonio Brown and the Tampa Bay Buccaneers continue to release information in an attempt to win in the court of public opinion, it is tough to see Brown receiving another chance in the league with his history of troubles. Earlier this year the receiver was caught in possession of a fake COVID-19 vaccine card which led to a multi-game suspension.
---
Photo Credit: "Bucs_WFT_239" by All-Pro Reels and is licensed under (CC BY-SA 2.0) 
Behind the Byline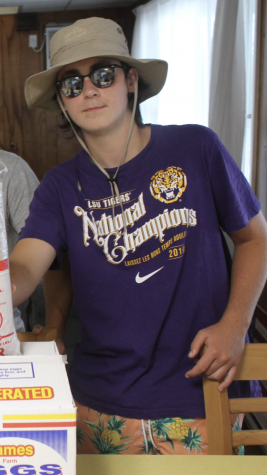 Paul Gustafson, Digital & Multimedia Director
Paul is the digital & multimedia director for the Wessex Wire who enjoys watching "NFL RedZone" on Sundays. He is also the founder and owner of the Drip Gods intramural basketball franchise. LFGM.