Movie Knight, Episode 1: "Red" (Eliana and Molly's Version)
Welcome to Movie Knight! The podcast that discusses all things entertainment. In this inaugural episode, hosts Eliana Rosen and Molly Wolf discuss the release of Taylor Swift's album, "Red (Taylor's Version)." They react to the Wire staff's ranking and share their own top songs on the album.
For more pop culture updates: check out @thewessexwire
Behind the Byline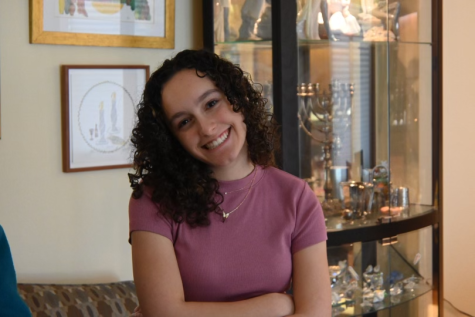 Eliana Rosen, Opinion Editor
Eliana Rosen is an Opinion Editor of the 2022-2023 Wessex Wire. When she isn't spending time with friends and family, she is probably listening to Taylor Swift on repeat. She spends her summers at Camp Ramah in the Poconos, her home away from home.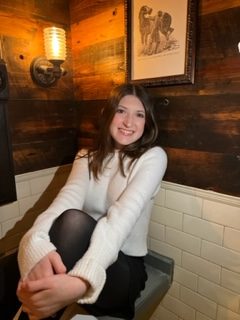 Molly Wolf, Arts & Culture Editor
Molly Wolf is a 2022-2023 Arts & Culture Section Editor for the Wessex Wire. When she is not spending time with her friends and family, she is usually scrolling through TikTok or listening to music. Her favorite music artists include Taylor Swift, Harry Styles and One Direction.