MLB forced to initiate lockout
After failing to reach a new collective bargaining agreement by the deadline of 11:59 P.M Wednesday, the MLB enacted a lockout. Among the grievances, the players union and owners disagreed about compensation for younger players and raising the luxury tax threshold. 
This lockout marks the first lockout in 31 years, and the first labor stoppage since the 1994-95 player strike. Both sides agree that preventing a delayed regular season and finishing a complete one is in their best interests. However, the player's union disagrees with the lockout, stating that it is an extreme measure aimed at forcing the players to settle their issues prematurely.
The demands of the player's union include an increase in the luxury tax threshold (from $210 million to $245 million), ways to curb service time abuse and better compensation for younger players. The owners maintain the position of rejection of the union's demands. Whether or not the lockout lasts and delays the season is still in question, but this will be an important event for the future of baseball.
Behind the Byline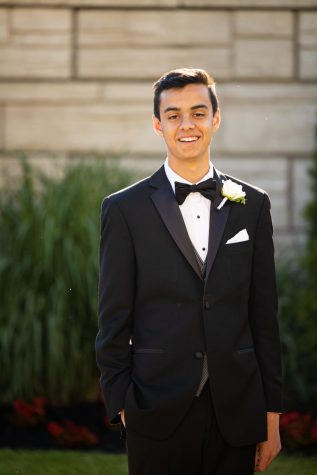 Curran Rastogi, Managing Editor
Curran Rastogi is a Managing Editor for the Wessex Wire. He runs cross country in the fall and plays golf in the fall. Fun Fact: He met Devin McCourty and Logan Ryan in a hotel lobby.