SportsKnight Radio: Euro 2020 Preview
Welcome back to SportsKnight Radio! The wire's award-winning student-run podcast for all things sports. This week, Curran and Paul preview Euro 2020, the premier international soccer tournament preview. Along with that they discuss both the Julio Jones and Logan Paul news.
For more sports coverage: check out the instagram @thewessexwire and @thewessexwire on TikTok
Audio Credits:
Intro: "Warm Nights" by Lakey Inspired (https://soundcloud.com/lakeyinspired​​​)
Outro: not for me by Barradeen https://soundcloud.com/barradeen​​​
Music promoted by https://www.free-stock-music.com​​​
Creative Commons Attribution-ShareAlike 3.0
Unported https://creativecommons.org/licenses/​​​
Behind the Byline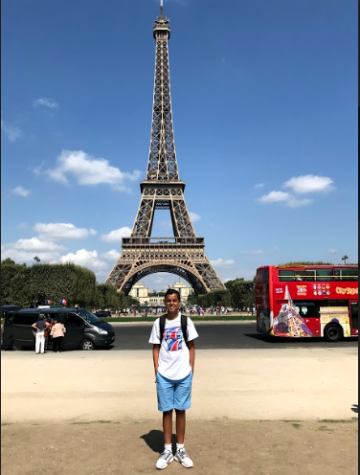 Curran Rastogi, Managing Editor
Curran Rastogi is a Managing Editor for the Wessex Wire. He plays soccer in the fall, runs track in the winter and plays golf in the fall. He is also known as the rebuild king in the NBA 2K community. He met Devin McCourty in a hotel lobby.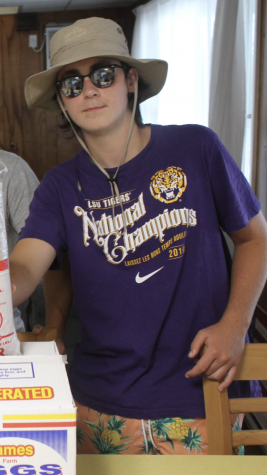 Paul Gustafson, Digital & Multimedia Director
Paul is the digital & multimedia director for the Wessex Wire who enjoys watching "NFL RedZone" on Sundays. He is also the founder and owner of the Drip Gods intramural basketball franchise. LFGM.