Chirmi Ralich Episode 4: Summer!
Come hang out with Mimi and Charley as they discuss the end of the school year, summer plans, and the future of Chirmi Ralich!
Behind the Byline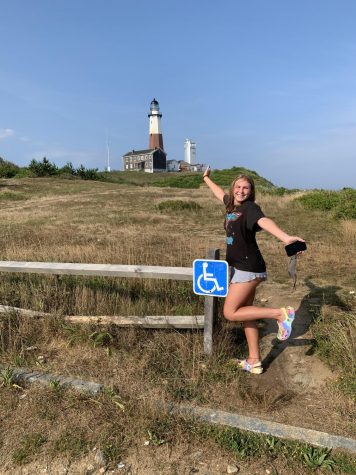 Charley Rich, Senior Chief Opinion Editor
Charley Rich is the senior chief opinion editor for the Wessex Wire. She swims for West Essex and does spring track where she desperately tries to pole vault. In her free time, she plays with her dogs, Gus and Huck, or eats Tony D's grandma pizzas.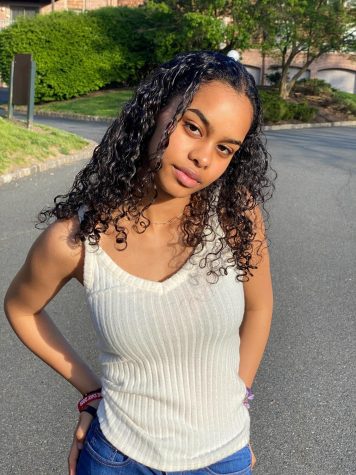 Mimi Ali, Multimedia & Social Media Editor, Copy Editor
Mimi is a multimedia & social media section editor and a copy editor for the 2020-2021 Wessex Wire. R&B is Mimi's favorite music genre but she's up to listen to a variety. A fun fact about Mimi is that her real name is Umniya and the nickname Mimi came out of nowhere ever since she was 1.