REVIEW: Genshin Impact is worth the hype
Genshin Impact has gained immense popularity over the past year that has gamers wondering if they too should download the open-world adventure game. In this review, we discover if the praise is well-deserved by looking at all of Genshin's aspects.
Behind the Byline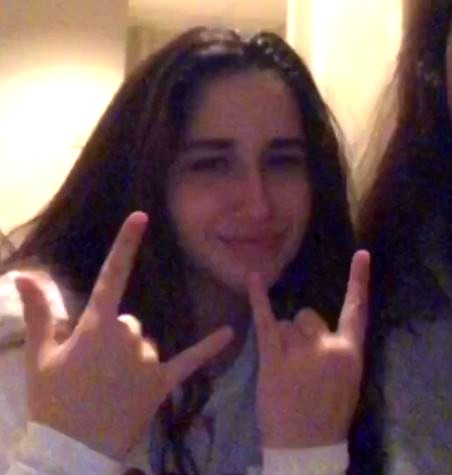 Jamie Lee Cataldi, Arts & Culture Section Editor
Jamie is an Arts & Culture section editor for the Wessex Wire. She plays volleyball as a setter/defense specialist and loves spending time with her friends on the weekends. When she has nothing to do, she'll probably be indulging herself in typology and other miscellaneous topics. She values sharing opinions and finds it fun to analyze trends relevant here at West Essex.