STEM Club opens first outdoor classroom
Behind the Byline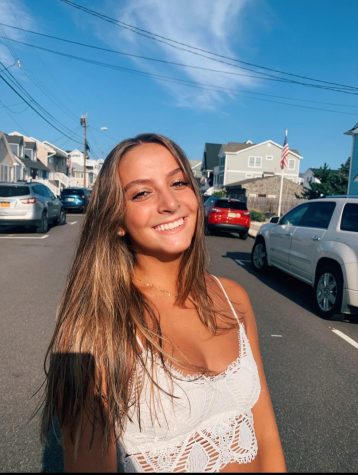 Isabelle Farina, Art Director and Advertising Editor
Isabelle Farina is the Art Director and Advertising Editor for the 2020-2021 Wessex Wire. When she is not dancing she is hanging out with her friends. She loves her dogs and the beach. She prefers to go by Izzy.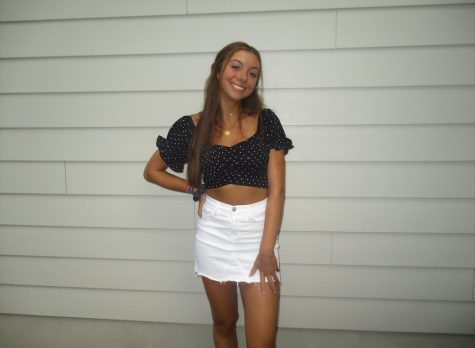 Isabella DeRose, Editor in Chief
Isabella DeRose is an Editor in Chief for the 2021-2022 Wessex Wire, but you can call her Bella. She loves hanging out with her friends, going to the beach and spending time with her family. Fun Fact: She's watched "The Office" seven times, and considers it her favorite show.