International Women's Day
March 8 is a day to celebrate the cultural, political, and socioeconomic achievements of women. This important day has a focal point in the women's rights movement. The facal rights include gender equality, reproductive rights, and violence against women. The day also marks a call to action for accelerating women's equality.
The women's empowerment club at West Essex does a very well job recognizing many people. On instagram, some people who were recognized are Rosa Parks, Nellie Bly, Patsy Mink, etc. The club was established this year with the help of advisor, Ms. Blanchard. This club is very important as no club at West Essex is about an international day. 
"I think this day should be celebrated more than how it usually is," Sophomore Lilli Benevenga said. Not a lot of people show attention to this day. Some people may not even know what this day means and how impactful it truly is. 
"A lot of news channels don't talk about this international day, like they would for other days," Senior Mikela Becker said. This seems more like a hidden day and the public should be more aware of it. Overall, International Women's Day should be more known and celebrated. 
Behind the Byline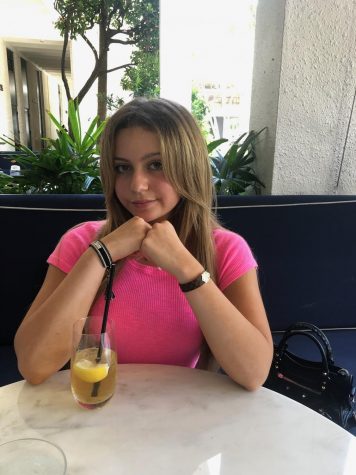 Carly Feuerstein, Staff writer
Carly Feuerstein is a senior and likes to write about Arts and Culture. She likes to play with her dogs and go shopping during her free time.