Wessex Wire, Milestone win top honors for 2019-2020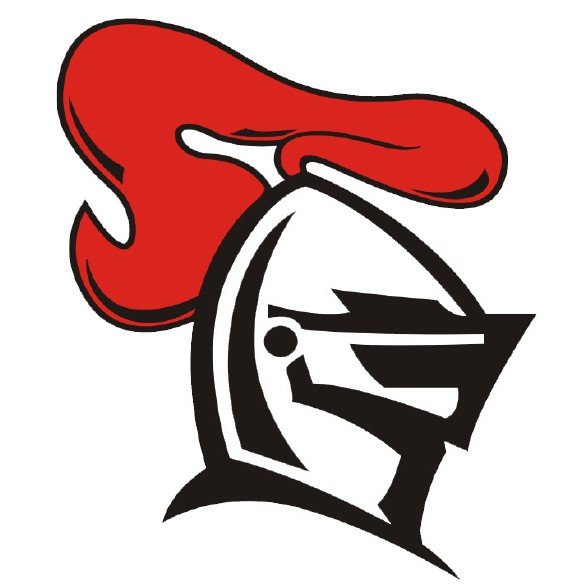 Two of West Essex's student publications earned high recognition for their work during the 2019-2020 school year, with the Milestone winning a national award and the Wessex Wire a first-place statewide honor.   
The Milestone earned a top national honor of "First Place Yearbook" from the American Scholastic Press Association's national competition for 2019-2020, capping the 20-year tenure for Milestone adviser Marjorie Jameson, who retired the position at the end of last school year. The Wessex Wire took the highest honors in its division from the Garden State Scholastic Press Association, winning the Overall Print Excellence category, and brought home three additional first-place wins in individual categories; this is the third consecutive year the Wire has won Overall Excellence and the fourth time since 2015.  
The ASPA's contest extensively evaluates each yearbook and provides schools with a review of specific categories including aspects of the cover, captions, graphic designs and theme. For the yearbook staff, the win was special. 
"I have been doing it for 20 years and that was my last year," yearbook adviser Marjorie L. Jameson said. "So to go out on a win was excellent."   
"For some reason, winning that award also gave me closure," Milestone co editor-in-chief Lindsay Bernstein said. "Due to the pandemic, last year was not a typical year. I was unable to do the annual yearbook distribution and missed seeing my peers, teachers and mentors' reactions."
Although the yearbook committee ran into difficulties last year with the pandemic, their diligence and hard work as a group paid off.  
"I think the strongest part of last year's yearbook was our committee," Bernstein said. We had an amazing group of senior editors who put their heart and soul into our book." 
Along with their accomplishments that led to winning the award, the yearbook staff was able to give seniors who did not buy the book a free one, and even created video tributes for their class in light of what they had lost. 
For the newspaper contest, the GSSPA evaluates high-school publications from across New Jersey. The group consists of professional journalists who judge the contest and give feedback to every entry. There are 30 different categories with winners in each of the  three divisions based on school size.  For Division B, the Wire earned many indiivdual awards in addition to its Overall Print Excellence win. The first place award for column writing was given to former Managing Editor Gabrielle Kesh for her piece "Does It Bother You?" Former Editors-in-Chief Josie Berger and Danielle Schwartz's "Trick or Treat!" special package took home a first place win in Layout and Design, and Schwartz also won second place for penning the staff editorial "Women should be in control of their bodies, not politicians." In digital news, "TEF Talks" hosted by seniors Ava Franchi, Stephanie Freda and Kat Trupia won first place in the podcast category. Junior Ava Buccino's vaccine-inspired illustration for news was awarded third place. 
For some of the winners, this award felt like validation. 
"Even though we put a lot of time and effort into this, we never actually thought people would be interested in hearing us talk," Franchi said of the podcast she helps host. 
For their podcast, its specialty is their friendship. "I think one thing that separates us from other podcasts is how close we all are," Franchi said. "When we talk, it feels natural. That kind of flow makes a podcast fun to listen to."  
Berger, who graduated in 2020, said she was honored to win for her work on the newspaper's Halloween special package and said the layout of 'Trick or treat!' was special because of help from a student artist. 
"Danielle and I were able to work with artist Becky Klein to design it," she said. "It was really interesting to talk to Becky about our ideas and see them be turned into an actual page." 
Her role on the newspaper took hard work and time that the American Scholastic Press Association awarded her for. 
"The most time consuming part of being Editor-in-Chief was definitely towards the end of production when we would spend hours and hours editing every page to make sure everything was perfect and there were no errors," Berger said. 
Multiple Wire editors and writers also received Honorable Mention awards from GSSPA, including seniors Nikki Schachtel, Avery Lieberman, Sophie Kearney and Serena Vu, and juniors Paul Gustafson and Curran Rastogi. The Wire also received an Honorable Mention in the "Special Pandemic Coverage: Overall Excellence" category for its student vlogs of daily life in quarantine during spring 2020.