REVIEW: SZA has no room for anything but 'Good Days'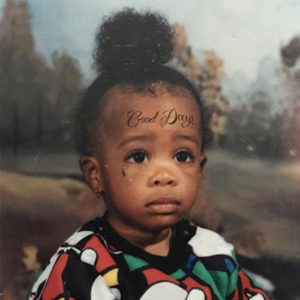 By Mimi Ali, Multimedia & Social Media Editor, Copy Editor
February 24, 2021
After teasing her fans with a little snippet on instagram, SZA blessed us with "Good Days" on Christmas Day 2020, giving fans the best Christmas gift.
'Good day in my mind, safe to take a step out' – this song could be on repeat for hours giving the perfect nostalgic trip with Jacob Colliber's vocals in the background. It encapsulates the theme of a Christmas,as it fills your mind with happy memories and a clear connection to love, specifically, self-love. SZA preaches the message of staying true to yourself after all the hardships and chaos going on in the world. Almost anyone can listen to "Good Days" and relate to the raw emotion in her lyrics that evidently came straight from her soul. As of February, the song has sold over one million units in the United States alone, and it just hit Platinum. 
Not only does SZA make great music, but she also recognized West Essex's own, Senior Mike Aktas. On a picture of Aktas expressing his love for the single she commented "Periaaadddd🙏🏾🙏🏾❤️ happy new year babe !!" 
"I think Good Days by SZA is adored by so many people because it signifies hope during these unprecedented times," Atkas said. "When I shared an Instagram post praising the song and explaining how it gave me hope for the new year, I was starstruck when I saw that SZA herself commented and wished me a happy new year. SZA has a real connection with her fans and is more humble than most artists in the industry."
This track displays SZA's unique style of RnB mixed with her raw speciality. Her vocals are incredible and with her singing being so soothing, the mood is set in "Good Days". The beat in this song comes with insane vibes, for the looped guitars and the vocals perfectly fit her uplifting lyrics. 
The song overall is immaculate. If the rest of SZA's music keeps up like "Good Days", her album is going to be a whole vibe. She a baddie.  
Behind the Byline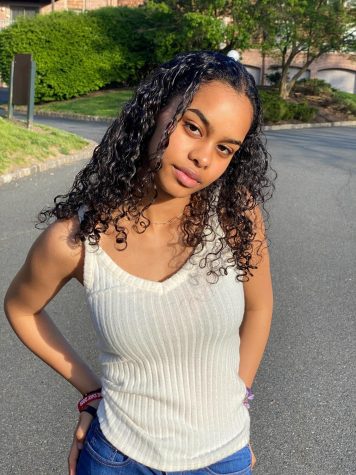 Mimi Ali, Multimedia & Social Media Editor, Copy Editor
Mimi is a multimedia & social media section editor and a copy editor for the 2020-2021 Wessex Wire. R&B is Mimi's favorite music genre but she's up to listen to a variety. A fun fact about Mimi is that her real name is Umniya and the nickname Mimi came out of nowhere ever since she was 1.