Bucs dominate the Chiefs in blowout on Super Bowl Sunday
Sports analysts called it the biggest Super Bowl in a long time. Backed with an seemingly epic halftime show, fans went into the game Sunday night expecting an exciting back and forth matchup.
Only it wasn't.
Over the course of four quarters, the Tampa Bay Buccaneers held the reigning Super Bowl champions, the Kansas City Chiefs to just nine points, shutting down their star quarterback, 2 time league MVP Patrick Mahomes and his key weapons in Travis Kelce, Tyreek Hill and Clyde Edwards-Helaire.
Former Patriots quarterback and now 7 time Super Bowl champion Tom Brady, backed by offensive weapons Rob Gronkowski, Antonio Brown and Lenord Fournette, showed time and time again why he is considered the GOAT. Brady threw for 201 yards, completed 21 of 29 passes, three of which were touchdown passes. RB Lenord Fournette had 16 carries for 89 yards and one touchdown.
Fans were treated to a halftime show by Grammy award winning singer the Weeknd, where he performed a melody of his hits from over the years.
In a year where normalcy was seemingly far fetched, the Super Bowl was able to give the American people a sense of what they had always known, even for just a few hours.
Behind the Byline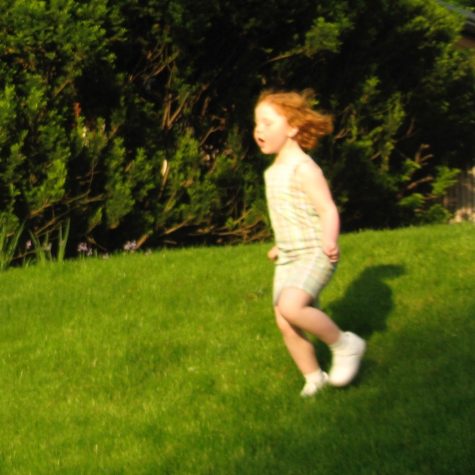 Ciara Morrissey, Senior Chief Sports Editor
Ciara Morrissey is a Sports Editor for the Wessex Wire. Ciara is a competitive Irish dancer and has been dancing for 10 years. She enjoys watching Youtube, being at the studio and listening to her favorite artists.