Children's vaccine trials are underway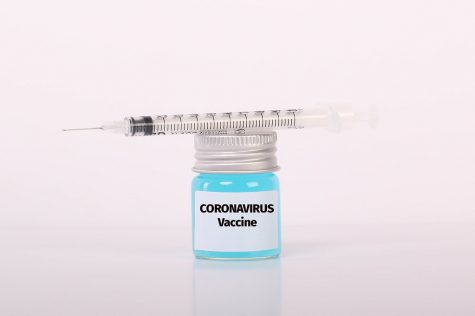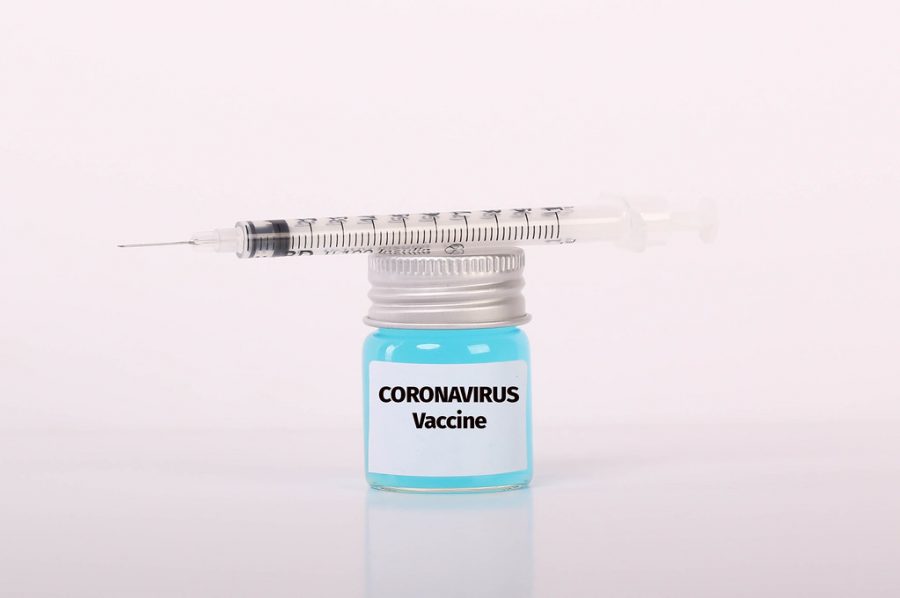 As the Covid-19 pandemic has crushed the world for just about a year, a vaccine trial for volunteers, ages six to 17, is starting this month in the UK. According to ABC7, global trials with teens have been taking place for a little while now, however, this is the first time a vaccine has been tried on anyone under the age of 12.
300 children in the UK are registering in the AstraZeneca vaccine trial through Oxford University. The university stated that 240 of the 300 volunteers will receive the ChAdOx1 nCoV-19 vaccine and the remainder a control meningitis vaccine.
On the other hand, the US has enrolled children 12 and older in clinical trials for their Pfizer and Moderna vaccines and hope to have results by the summer. Depending on how well the vaccines do in that age group, the companies may then test them in younger children. 
Moreover, three other companies including Johnson & Johnson, Novavax and AstraZeneca plan to test their vaccines in children, but are further behind in the US. When researchers test drugs or vaccines in adults first, they typically then move down the age brackets, watching for any changes or unexpected side effects.
Results from that trial should be available by summer, said Keanna Ghazvini, a spokeswoman for Pfizer.
Behind the Byline
Nikki Schachtel, Editor-in-Chief
Nikki is an Editor-in-Chief for the 2020-2021 Wessex Wire. She enjoys going to the beach, hanging out with friends, and playing with her dogs. Some of her favorite TV shows include, That 70s Show and Entourage.