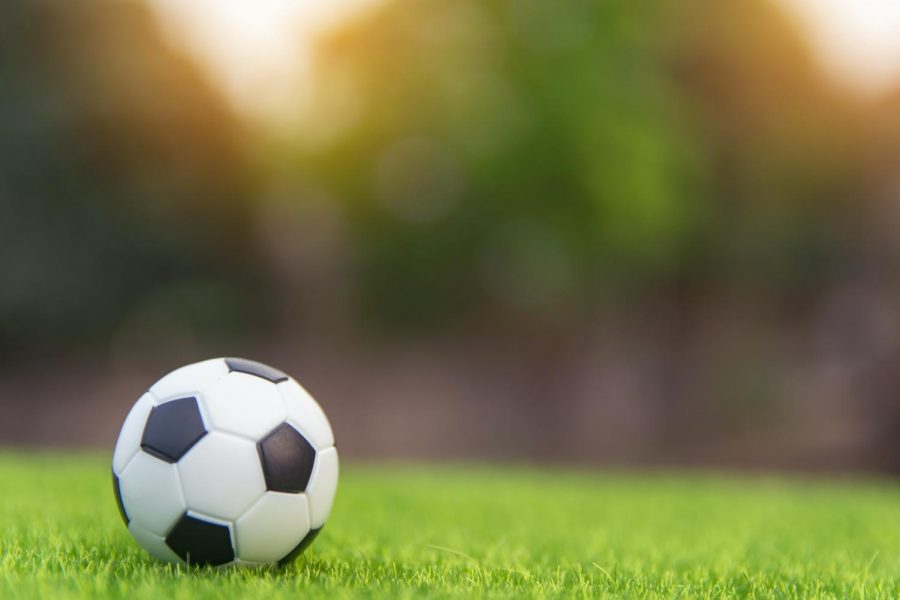 Photo courtesy of Tevarak Phanduang/Unsplash
COVID-19 closure puts tournament placements at risk
During this unprecedented season, sports teams, both professional and high school have faced setbacks and roadblocks along the way. Within West Essex, in person classes and athletic activities were shut down on Oct. 9 after positive tests for coronavirus were discovered within the district. This required all athletic practices, games and events to be postponed for two weeks following the positive tests. 
While the Knights sat home awaiting the resumption of athletic activities, other programs and schools across the state and county got to continue their season. This hiatus from sports could potentially have an impact on both the remainder of the season and placement in state tournaments. 
Placement in state tournaments and playoffs are based on regular season play and team record. With the two week athletic shutdown the Knights missed out on multiple games and practice time to prepare for future games which could negatively affect teams' records in comparison to those who got to play during the Knights quarantine period. 
After not playing for multiple games, many West Essex teams saw themselves plummet down in standings. This includes varsity field hockey, who fell to four in their group rankings. 
Getting ranked lower in state tournaments would result in tougher competition against higher ranked opponents. Despite lower seeding and more challenging matchups, the Knights turn to make the most of the season that remains.