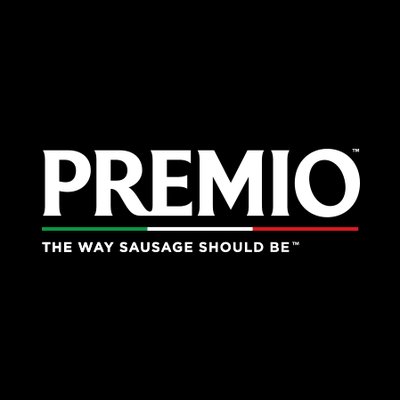 Premio Sausage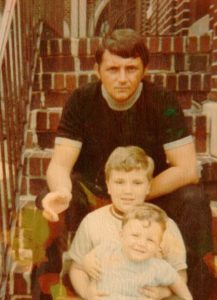 Premio Sausage
365 Passaic St # 14, Rochelle Park
(973) 427-1106
Premio Sausage, owned by the Cinque family, has been a staple in the community even from its humble beginnings of simply sharing family recipes among others. From sharing recipes to starting their own neighborhood Italian butcher shop, for the past 40 years, Premio has been providing Italian sausage with nothing but fresh ingredients of the best quality that has been used for generations now. Premio sausage can be found at the local grocery store, superstores, warehouse clubs and even sports arenas. Although already a successful family owned business, they have goals for the future to innovate and expand distribution.
What makes your business unique as opposed to others? Premio is a family owned company and uses only traditional ingredients that Italians have used for generations — butcher quality cuts of meat, seasoning, spice and nothing else, no fillers or preservatives — so our products are always fresh and never frozen.
How has your business adapted in response to the COVID-19 outbreak? Employee safety has been our number one concern.  We have three manufacturing facilities and there has been a tremendous amount of effort from our teams in following CDC recommendations to prevent or reduce risk of virus spread.   Additionally, we have worked diligently to overcome the various supply chain challenges caused by COVID-19.
What are some of the ways people could support your business right now? By spending quality time and meals with their family, with our family recipe that evokes a sense of nostalgia and comfort.  There is nothing better than the smell of sausage on a grill or a plate of your grandmother's famous pasta and sausage.