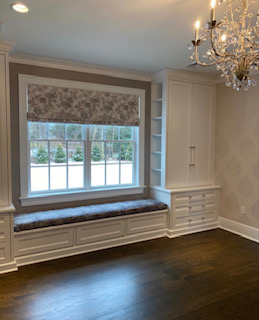 Linda Kessler Designs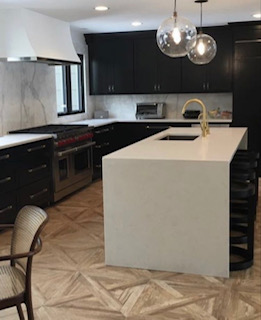 Linda Kessler Designs
973-420-0826
Linda Kessler Designs is an interior design company run by Linda Kessler. Linda has been in the interior decorating business for 13 years, and started her own company eight years ago. Her favorite part about her job, she said, is helping people make their home. She leaves a lasting impression for years to come, so she wants to make sure she has done the best job possible. Her number one priority is to make sure the customer is getting the proper service and the results are to their liking. 
What types of services/products does your business offer? I am an interior designer. I offer home furnishings as well as construction site design.
What is your favorite part of running your business? I love making a person's house a home. That's definitely my favorite part of what I do. When I leave a job, I know I've left a lasting impression for time to come.
What makes your business unique and different from some other interior designers? I am all about my clients and making them happy. My business feeds our family but I put that second. always to ensure my clients are being serviced properly and to their liking.