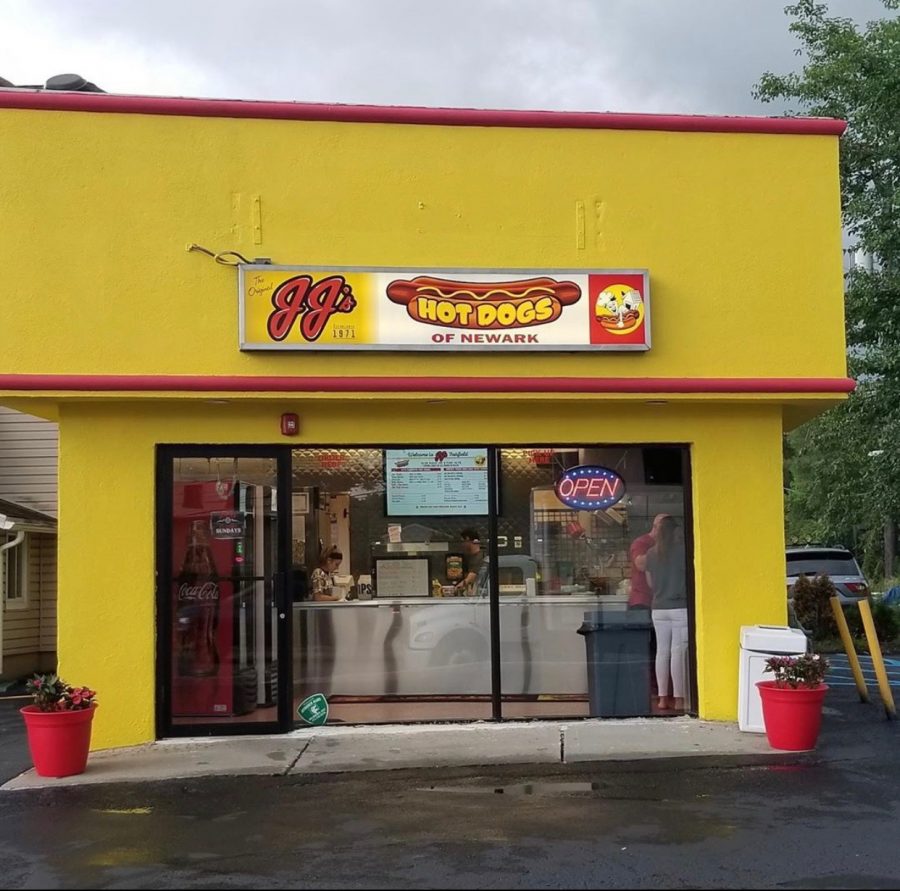 JJ's Hotdogs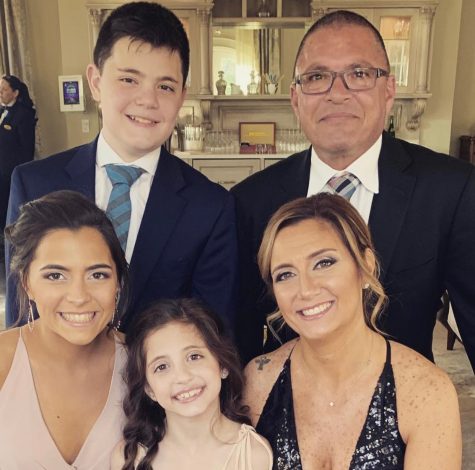 JJ's Hotdogs
574 US-46, Fairfield, NJ 07004
(973) 521-7352
www.jjshotdogs.com/
The delicious JJ's Hotdogs offers not only hotdogs with a variety of toppings, but also french fries and nachos with toppings on them as well. Owners, Joseph and Gena Ugliarolo, greet their customers with the delicious scent of hotdogs and all of the different choices of toppings. Customer favorites are the hot chili and cheese hotdog or the mustard and onion hotdog, because both the chili and the onions are hot and homemade. Before opening in Fairfield, JJ's Hotdogs was an iconic business in the Newark community. The longevity of JJ's Hotdogs makes the small business so special and unique, as it has been around for almost 50 years. 
How long has your business been running? We have had a truck since 1971, but our location in Fairfield has been open a little over 2 years! When we had the option to open up another location, we were excited to bring our business to Fairfield! 
What is your favorite part about running a business? Running a business is stressful, but it is always rewarding to see customers happy with our products and continue to return time after time. Seeing customers return almost weekly means that we are doing something right. 
What are some of the ways people could best support your business right now? People can support our business during this difficult time by being patient with us. We are only operating with two people, so wait times have increased. Another way people can support us is by ordering from our small business. People do not realize how thankful we are when choosing JJ's for lunch, it helps get us through this time!