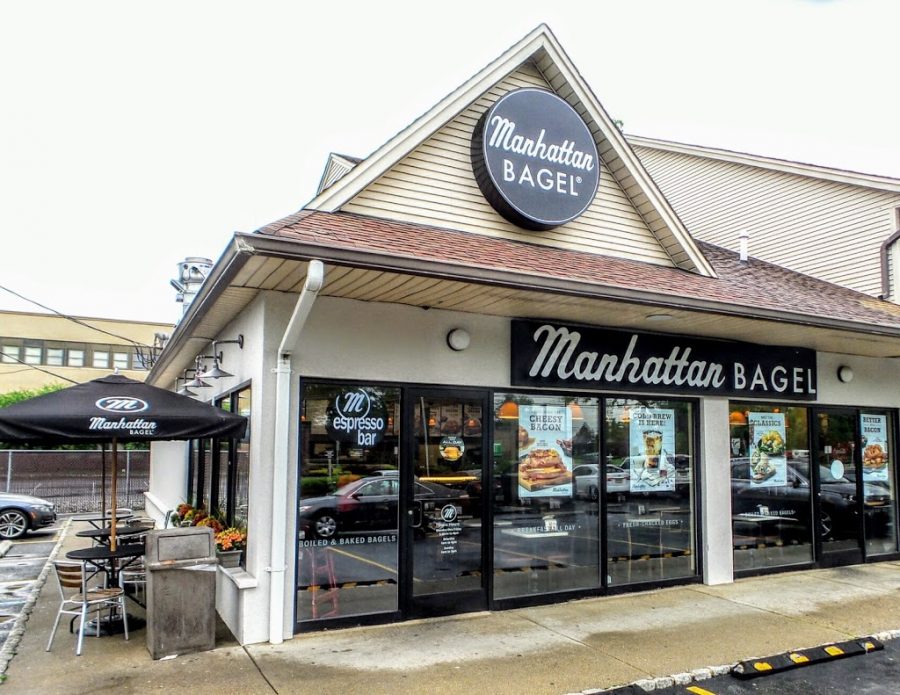 Manhattan Bagel Fairfield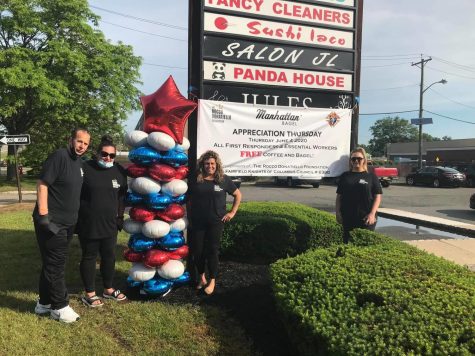 Manhattan Bagel Fairfield
435 Hollywood Ave, Fairfield, N.J., 07004
(973) 227-2228
locations.manhattanbagel.com/ us/nj/fairfield/435-hollywood-ave
Manhattan Bagel is a popular chain restaurant in New Jersey. However, Manhattan Bagel in Fairfield makes you feel like family. The Donotiello family owns this location of the delicious breakfast destination and they truly make your experience enjoyable. With delicious food and great service, this business deserves all the hype. They have an extensive menu with choices for everyone and they are dedicated to the quality of their restaurant even during these difficult times. Although you cannot dine-in as of June 15, they are working hard to put out the best product possible and everyone should head over and support a wonderful family owned business! 
What products/services does your business offer? We offer full service breakfast and lunch as well as a full catering menu and espresso bar.
What is the No. 1 or signature dish that you serve? We have so many for breakfast it would have to be one of the bagel classics with Taylor Ham, egg and cheese and for lunch it would have to be our Empire State Turkey that has been on the Manhattan Bagel Menu for almost 20 years.
How long has your business been running and what is your favorite part of it? We have been open in Fairfield eight years this July and my favorite part of it is the customers that have turned into friends through the years.
What makes your business unique as opposed to others? At Manhattan Bagel, we know 90 percent  of our customers by name to make you feel comfortable in our store the second you walk through the door. The customer is ALWAYS right and no matter what, we want you to leave happy.
What are some of the ways people could best support your business right now? Just come in, grab a coffee and something to eat. Post it to social media and tell your friends about your experience with us.