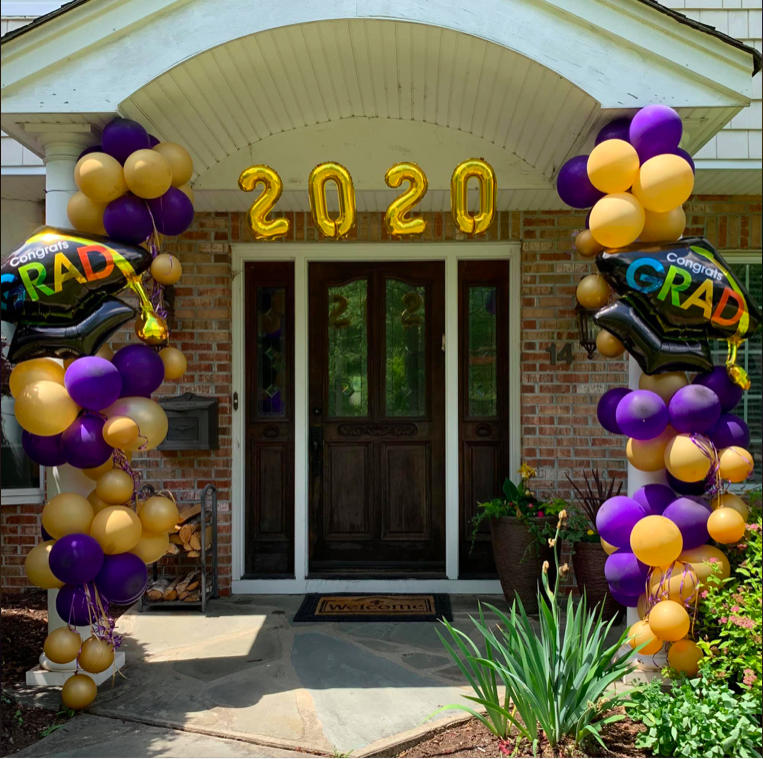 Beautiful Celebrations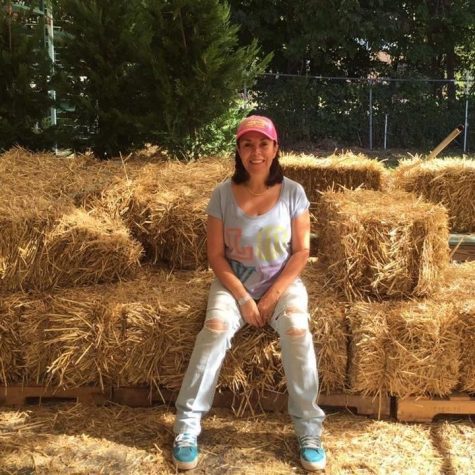 627 Eagle Rock Ave, West Orange, N.J., 07052 
(973) 731-4483
Email: [email protected]
Facebook Page: https://www.facebook.com/BeautifulCelebrations/
Beautiful Celebrations is an event planning and rental service located in West Orange, New Jersey owned by Nubia Schnieder, flexible in planning all indoor and outdoor activities. Schnieder has been working as an event planner since 1985, and her business has been open for 20 years. Her favorite part of event planning is when she reveals to her clients the event she has created, and seeing the joyful look on their faces. The business was already moving to a new location before the coronavirus pandemic and the store is currently closed. However, the business does offer planning services, where supplies can be delivered to you after agreeing upon a theme and what exactly an event requires. For ideas about what kind of event a client would like to have or to contact the business directly, Schnieder recommends using the business's Facebook page.
What makes your business unique as opposed to others? My creativity is what sets me apart from other businesses, I always come up with different ways to make something that people haven't seen. People always ask us how we were inspired to plan our event, or how we did it. I always make my clients something creative.
What is the most satisfying thing about event planning? The feeling that I get after coming up with ideas and presenting them to my clients. Fulfilling people's wishes in a creative way that even they might not think about is very enjoyable to me, and gives me a great sense of satisfaction.