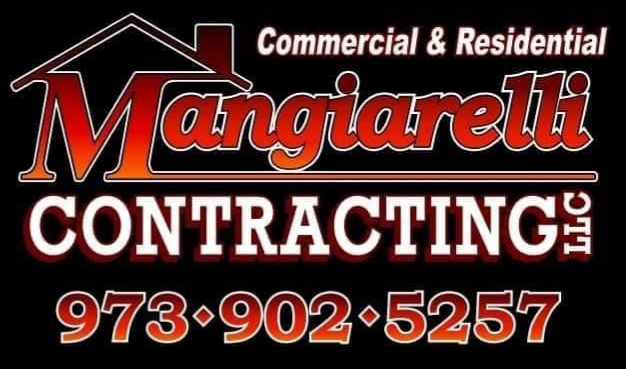 Photo courtesy of Domenic Mangiarelli
Mangiarelli Contracting, LLC
Mangiarelli Contracting, LLC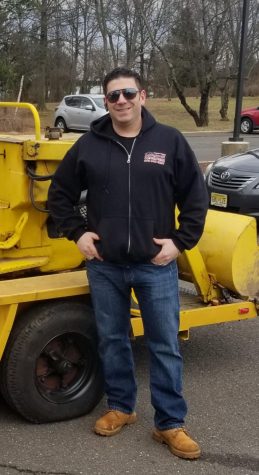 973-902-5257
www.facebook.com/MangiarelliContracting
Mangiarelli Contracting, LLC has been a family business since 2004. They are a one stop, full service ship for commercial and residential construction and maintenance needs. They generally handle commercial clients but also frequently handle residential jobs. Mangiarelli Contracting offers a variety of commercial services including maintenance, landscaping, construction and more. They also have year round service for facility maintenance, landscaping and snow removal. As for their residential services, they do renovations for bathrooms, floor coverings and decks as well as demolition, drainage work, cleanout and more. Domenic Mangiarelli has been working homes in Jersey since he was a teen and has been building since he was a kid. He has done work on plenty of homes in the West Essex community.
How long has your business been running and what is your favorite part of it? We have been in business since 2004. I grew up in the construction business. It's all I know. As a kid we were always building tree houses where I grew up in Rhode Island. As a teen I worked long summers with my older brother framing custom homes here in Jersey. My early 20s is when I fine tuned my skills working for my uncle in his remodeling business. We poured foundations, layed blocks, built massive additions and added levels to existing homes in the West Essex area. My favorite part of the business would have to be getting my hands dirty and working alongside my crew. I'm a hands on kind of guy. I love working with tools and equipment.
What makes your business unique as opposed to others? I feel what makes our business different and unique from most other companies is my experience in so many different aspects of the business. We are extremely diverse and our list of services is extensive. That all being said, I treat office buildings like residential homes. Paying close attention to detail. It comes primarily from the residential side of the business and has given me the ability to provide our services to our commercial clients with exceptional detail. I treat my client's properties as if they were my own. I have spent all of our years being in business personally training our crew to keep our jobs neat and clean.
What are some of the ways people could best support your business right now? The best thing people can do right now is to be responsible. Let's not mess this up. If everyone does what they are supposed to, our state will open back up and the sooner this happens the sooner the economy will start rolling again. In the meantime support your local businesses as much as possible. Remember we are all in this thing together.