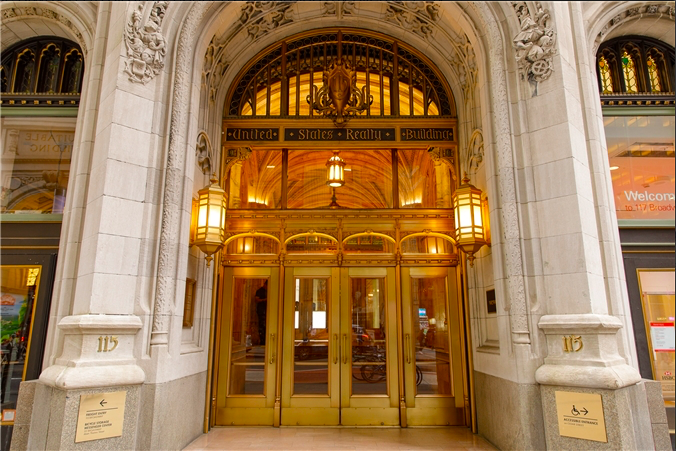 Comprehensive Allergy NYC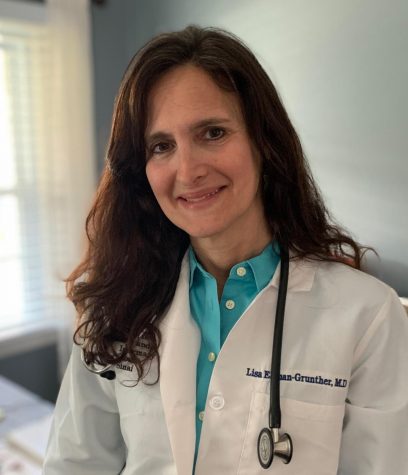 Comprehensive Allergy NYC
Lower Manhattan Trinity Center, 115 Broadway, Suite 1800 New York, N.Y. 
Phone: 646-854-3002 / Fax: 646-493-7299
Comprehensive Allergy NYC is an allergy clinic located in the Financial District in New York, run by Dr. Lisa Ellman-Grunther. She treats a variety of allergies, from seasonal to food allergies. Dr. Ellman-Grunther has been practicing as an allergist for over 20 years, and her business has been open for around two and a half years. She is licensed in both N.J. and N.Y., and she enjoys the ability to run the business and focus it in a way that gives the most effective treatment. During the coronavirus pandemic, Dr. Ellman-Grunther's office has been closed, but she is available for telemedicine through online video calls. As of June 30, she is without an address since her building is being renovated to better accommodate social distancing guidelines, so calling or visiting the website is the best way to reach out for help. 
What makes your business unique as opposed to others? I have a very close dialogue with patients since we have a smaller staff. Patients are able to speak to me directly easier and won't get caught up speaking to anyone else.
How do people with seasonal allergies affect the spread of the coronavirus? If you are an asymptomatic carrier, you need to make sure your allergies are handled so that you don't sneeze and spread the virus to other people. Also, you need to wear masks in public and practice the social distancing guidelines, to ensure you don't spread the virus.