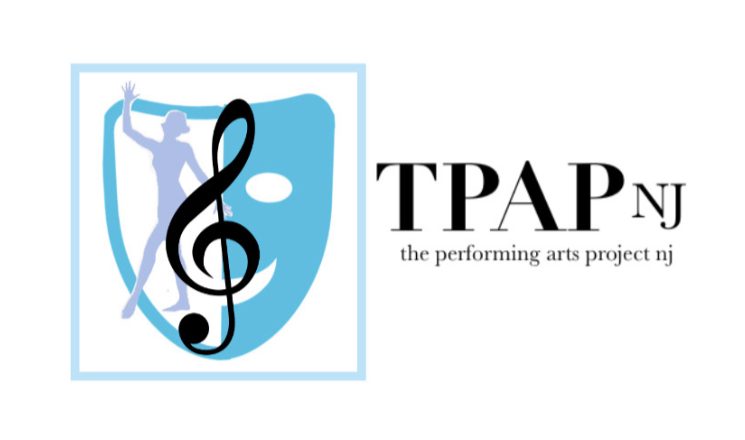 The Performing Arts Project NJ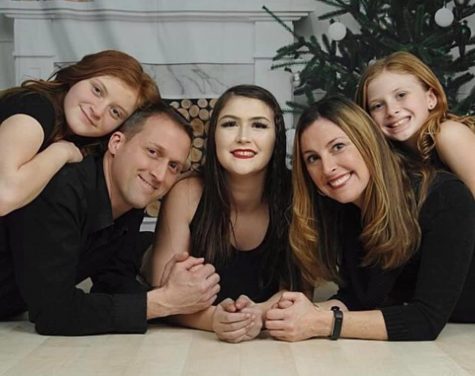 The Performing Arts Project NJ
347-385-8854
The Performing Arts Project NJ (TPAP) is a local theater program for elementary, middle and high school-aged children. The business is run by Missy Bonaguide, a Roseland mom with a passion for the performing arts. Bonaguide sought to create affordable, local performing arts classes for the community after experiencing difficulties finding such classes for her three children. Since 2017, TPAP serves as a safe space for kids to express themselves while also instilling skills such as creativity and confidence. TPAP offers classes in musical theater, acting, voice and many other performing arts skills. 
What sets TPAP apart from other theater companies? Our whole mission is to bring kids together and never leave anyone out. We are completely inclusive. We're not in the business of trying to make stars; we're in the business of people.
How has TPAP continued to provide classes amidst the COVID-19 pandemic? It was definitely a learning process, but rehearsals continued [though Zoom] for all the shows and because of that, the kids felt confident and secure that theater wasn't going anywhere. We worked extremely hard to come up with creative ideas to completely reinvent theater class and theater rehearsal, so they would get a lot of the same benefits, even if it was over Zoom.
How can the West Essex community learn more about your business? We are almost entirely through word of mouth. I encourage the community to spread the word that classes are happening. We have so many options for every age range and income.