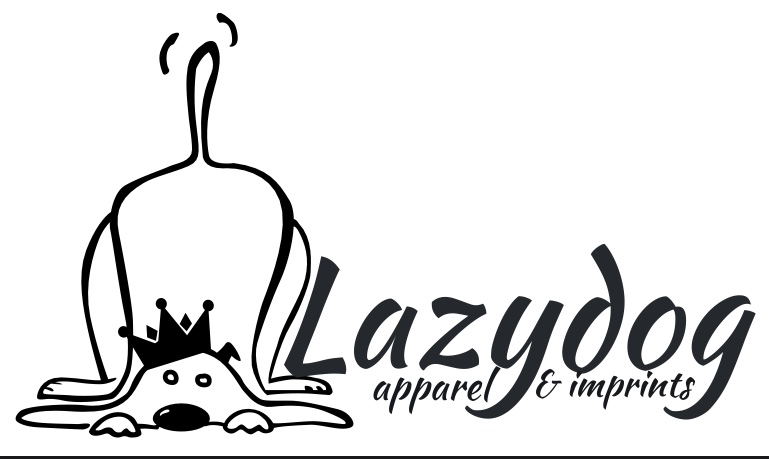 Lazydog Apparel and Imprints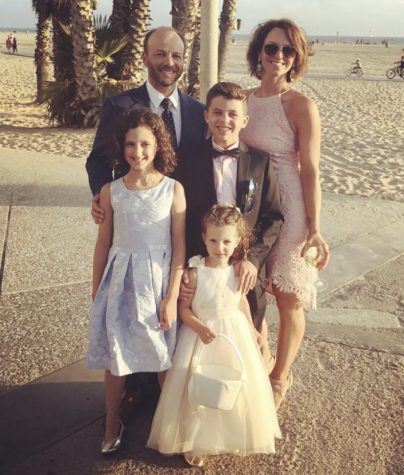 Lazydog Apparel and Imprints
(973) 714-9214
Ever wonder who makes the famous West Essex fan shirts? Monica Gallo runs Lazydog Apparel and Imprints, a promotional products distributor located in Fairfield. The business' goal is to help design and distribute custom promotional products such as T-shirts, pens and mugs. After working with her aunt's business for five years, Gallo decided to branch out and open a business of her own in November 2019. Since then, Lazydog Apparel has been a successful and rewarding experience for Gallo. The business is run from Gallo's home, which allows her to still spend time with her three children. Some of Lazydog's most popular products may already be in your closet, including many of West Essex's fan shirts and other merchandise.
What is your favorite part of running a business? I love meeting new people and meeting new businesses. It's a nice feeling to help people and businesses with advertising. I also like designing different logos for people and branching out in different areas.
What makes Lazydog Apparel unique from other businesses? I have very competitive pricing by working from home, since there's no overhead. I'm also very focused on customer service and going above and beyond for my customers.
How can the community help spread the word about your business? I get most of my business through social media, so the best way would be to share my posts. Instagram and Facebook are how I've been growing.