Angeloni's Restaurant and Pizzeria
Angeloni's Restaraunt and Pizzeria
6 Brookside Ave, Caldwell, NJ 07006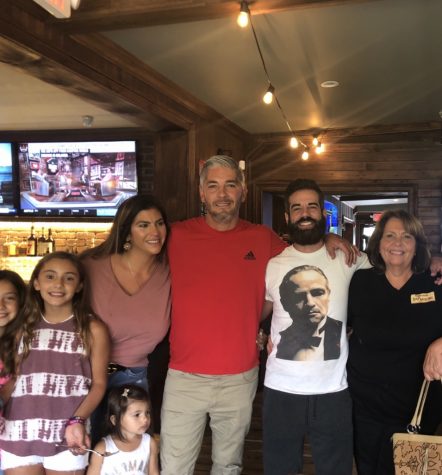 (973) 226-1234
Owned by the Conforti family, Angeloni's is a family-run business that has provided the West Essex community with mouthwatering pizzas, salads, pastas and other Italian based dishes for almost 10 years. Angeloni's incredible food combined with the welcoming atmosphere has allowed the Conforti family to achieve their goal of making every customer feel like family. Right now is the perfect time for us customers to reciprocate that feeling of family and support. The perfect way to do so is by ordering their signature Thinny Thin Pizza, which was rated an 8.8/10 by Barstool reviews, one of the highest ratings of 2019. With any dish ordered, Angeloni's promises a delicious meal.
What areas is your restaurant currently delivering too? Caldwell, West Caldwell, North Caldwell, Roseland, Essex Fells, Cedar Grove, Livingston, Verona, Fairfield and West Orange
What are some of the ways people could best support your business right now? Just come in and buy a slice, a drink, a salad, anything to help really goes a long way.  That's all it takes. Any help that the community can provide us is very appreciated!
Is there anything else you would like people to know about your restaurant?  All of our dishes are excellent. We are a family-run pizzeria, and we make sure everyone that comes in here feels like family.