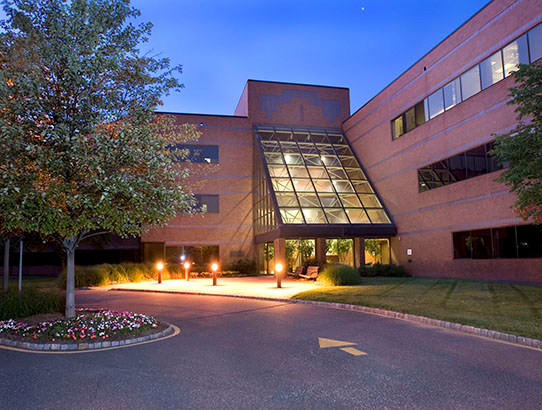 Thomas Kadian LLC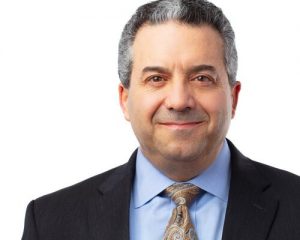 Thomas Kadian LLC
90 E Halsey Road, Suite 390, Parsippany
(973) 996-4300
Thomas Kadian LLC is a local law firm that is partly owned by Samuel Thomas, a West Essex dad. This is a particularly new business that opened on Jan. 1, 2020. As of now, there are five lawyers, two paralegals and two secretaries working in the office. The past few months, during the coronavirus pandemic, all employees have been working from home trying to keep business flowing through mostly phone calls and emails. They have also held a few Zoom calls to hold remote court meetings. Starting Monday, they began are allowing only employees to get back into the office again. They are looking for new clients, so their familiarity with navigating the modern challenges of dealing with coronavirus restrictions may prove valuable.
What makes your law firm unique as opposed to others? I think character and honesty in our dealings is a big difference in our law firm. We take that seriously. We really strive to be good partners with our clients and hold ourselves to a higher standard, compared to other law firms in terms of character and straight dealing with our clients.
How would you describe your experience right now working during COVID-19? I found it to be extremely challenging. We had everyone at home for the past few months and it has worked fine to some degree because we have really good computers and the kind of work that we do can be done without a lot of paperwork. However, we collaborate a lot during the course of a day and not being in the same room with each other has made collaboration extremely difficult. Number two, we don't operate by ourselves; we have clients who we need to coordinate with and they're affected by COVID-19 and things have become difficult for them. Also, the courts are mostly closed, so a lot of our cases are sort of at a holding pattern.
How are you staying in touch with your clients and employees during this time? Mostly by telephone and by email. We speak to our clients regularly on the telephone and with the folks I work with, it's mostly by telephone and email. We have done Zoom a little bit, but generally not with clients or employees — only for either remote court appearances or with outside mediators.